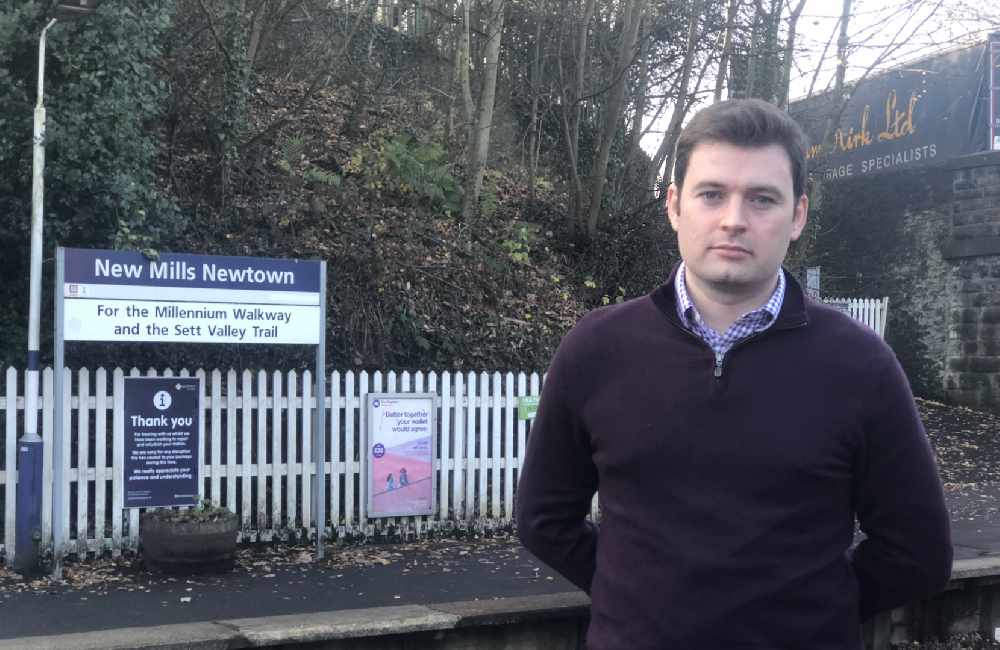 High Peak MP Robert Largan has been elected onto the Transport Select Committee in Parliament.
The Transport Select Committee examines the expenditure, administration and policy of the Department for Transport and its associated public bodies, such as Network Rail and Highways England.
The Committee is made up of eleven Members of Parliament from four different parties, and chooses its own subjects of inquiry.
Membership of the Committee is decided by election, with MPs electing from amongst their own ranks.
After being elected to the committee, Mr Largan said: "I'm really pleased to have been elected onto the Transport Select Committee, and I'm going to be using this as a platform to push for a complete rethink of the way we do infrastructure investment decisions.
"Governments of all parties have not invested enough in the north and High Peak in particular. I will be using this platform to do even more to fight for Transport investment in our area."