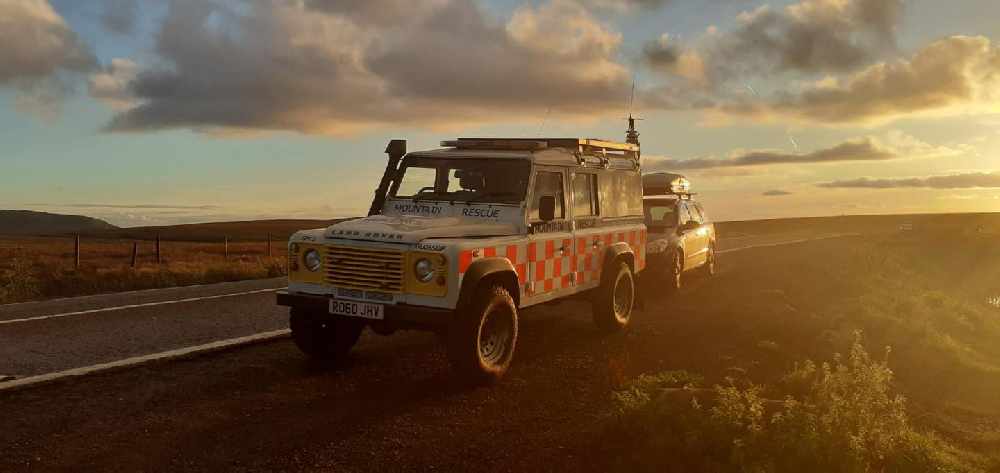 Two women who became disorientated when walking up to Bleaklow, the B-29 crash site near Higher Shelf Stones, were helped by Glossop Mountain Rescue Team on Sunday evening (6 September).
The crew were called out at 6.45pm but fortunately a team member was out on the hill near to their location, which was determined by smartphone tracking technology.
The women were found and guided back to their vehicle at Snake Summit.
Image: Glossop Mountain Rescue Team