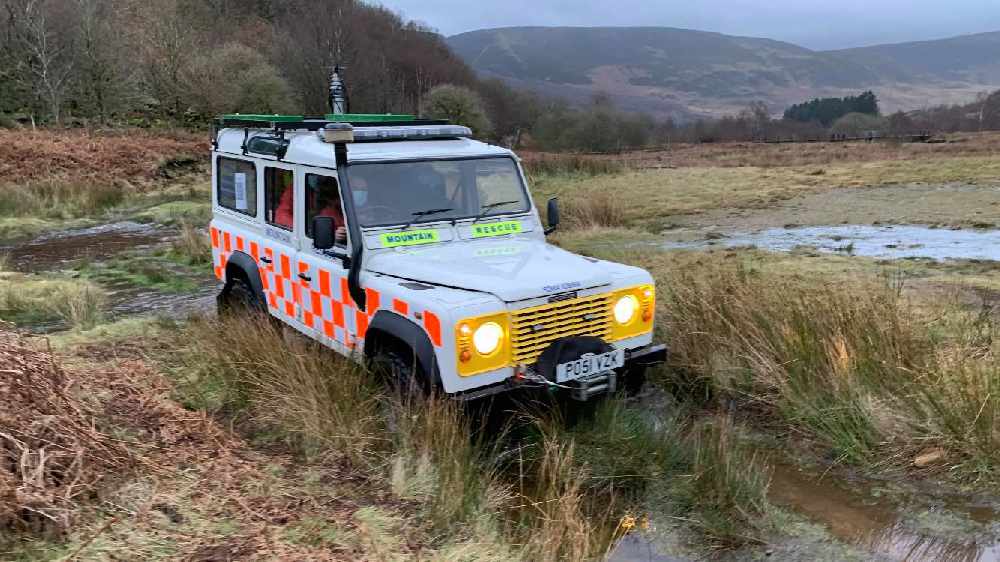 Glossop Mountain Rescue Team has issued some navigation advice after helping two more walkers who ended up becoming lost last weekend. 
The man and woman became lost whilst walking from Crowden to Black Hill late on Sunday afternoon (17 January).
A Glossop MRT spokesperson said the pair were "equipped for the conditions but just got a little disorientated".
The town's heroes on the hills were deployed from Crowden into three parties to search the corridors up to Black Hill.
The spokesperson added: "Information came in to say that, subsequently, the two casualties had met up with other walkers who were able to walk them back to Crowden via Crowden Little Brook track.
"The team sent a vehicle to meet the casualties and drive them back to Crowden Carpark. The team stood down at around 17.10.
"It is good practice to use a map and compass, but not to use Google Maps. If you wish to use an app to navigate on a smartphone, ViewRanger is the one of choice, also to have a power bank for your device is highly recommended."
Meanwhile, GMRT - which receives no direct government funding - is continuing to appeal for donations to help ensure its volunteers can continue to turn out day and night to rescue people in wild and remote places.
To donate, visit the JustGiving page at https://www.justgiving.com/glossopmrt.
Main image:
Glossop Mountain Rescue Team volunteers searching for the walkers. Photo credit: GMRT.