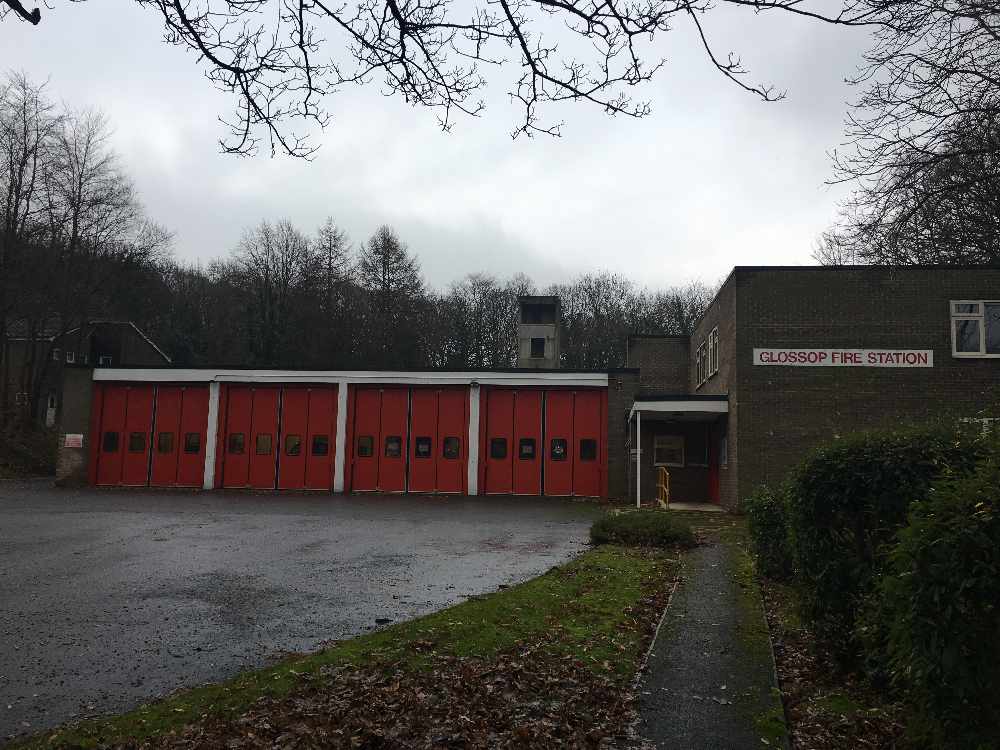 More on-call firefighters are needed at Glossop Fire Station.
On-Call firefighters are members of the community who are paid to respond to emergencies.
They do not staff the fire station 24 hours a day like full-time firefighters on the whole-time duty system. They are notified of an emergency call via a personal pager, which they carry with them when they are on duty.
On-Call firefighters will book themselves available for fire calls and, if a call comes in during the hours they have agreed to be on call, they must reach the fire station within the allocated time usually within five minutes of receiving the pager message.
They are holding four separate recruitment awareness sessions at the station at Whitfield Park this week.
They are taking place on Thursday 14 and Friday 15 November, from 10am to 12.30pm and 1.30pm to 4pm on both days.
Anyone who would like to register their interest in attending any of the sessions can visit https://www.jobtrain.co.uk/derbyshirefire/displayjob.aspx?jobid=190.