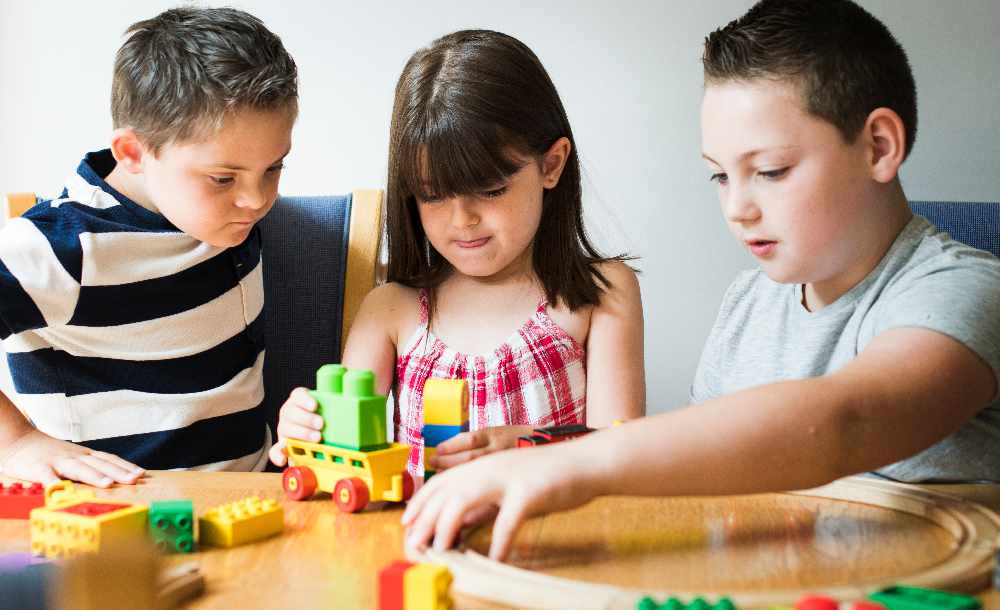 Foster carers are needed across Derbyshire to look after vulnerable children now more than ever.
The Fostering Network launched its annual 'Foster Care Fortnight' campaign this week - designed to raise awareness, recruit more foster carers and appreciate the essential work they do to look after children in care.
The national campaign shines a light on the need to find loving homes for the children in its care.
Under the promotional messages 'Foster care transforms lives' and #ThisIsFostering, this year's campaign will feature inspirational foster carer images and stories to highlight how fostering changes children's lives – and changes lives for carers too.
A member of the Fostering Network, Derbyshire County Council is supporting the campaign, which runs until Sunday 24 May.
Cllr Alex Dale, Cabinet Member for Young People, said: "As a leading fostering agency we fully support Foster Care Fortnight – its message is more important this year than ever.
"The coronavirus outbreak and the impact of self-isolation has made some children even more vulnerable and want to ensure we have enough carers available when children need them.
"Our foster carers do an amazing job playing a vital role in transforming lives for the children in our care for which I'd like to say a huge thank you.
"I'd urge anyone who feels they could foster to apply for an assessment – which we're still carrying out using video call technology – and play an important part in changing a child's life for the better as well as changing theirs too."
Derbyshire foster carers do not need any special qualifications, they just need to:
Be aged 21 or over with no upper age limit
Have a spare room
Go through a few initial checks before they are assessed
Have some experience of caring for children
The county council say it will consider foster carers who are:
Of any sexual orientation or gender identity
Married, single, in a civil partnership, living with a partner, divorced or widowed
A home-owner or renting
Of any religion or no religion
Employed or not working
Of any ethnicity
Disabled
With or without children already
With children still living at home
Derbyshire foster carers are given full training and support, a wide range of benefits and a competitive package of financial support once they are approved.
Find out more about Foster Care Fortnight #FCF20 and the Fostering Network by visiting www.thefosteringnetwork.org.uk.
People can find out more about fostering for Derbyshire County Council and apply at www.derbyshire.gov.uk/fostering.