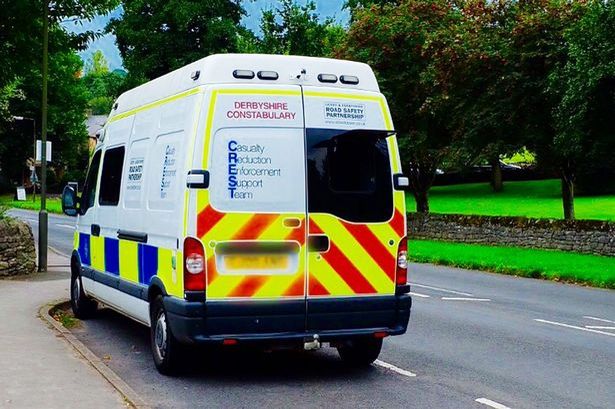 Speed cameras will be in operation in two locations over the next two weeks.
One will be in Charlesworth along the A626 trunk road, which runs from Glossop to Marple.
The other mobile location will be on Sheffield Road in Glossop, towards the bottom of the Snake Pass.
The list of where speed-monitoring vans may be found from now until Monday, September 23, has been released by the Casualty Reduction Enforcement Support Team (CREST).
CREST says it publicises the information to "reduce the amount of people killed and seriously injured on Derbyshire's roads".