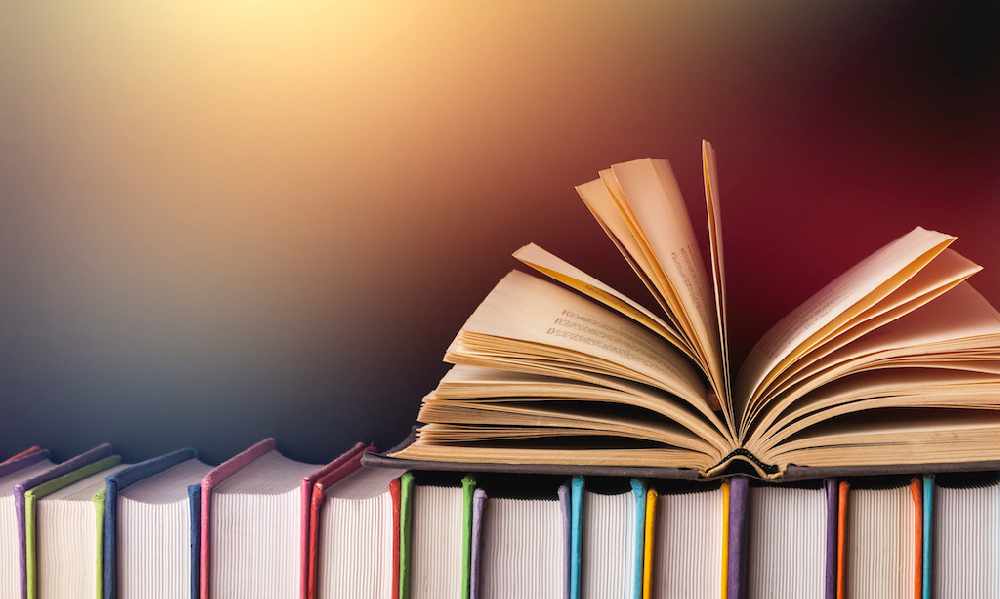 Derbyshire's mobile library hits the road on Monday after it was halted due to Covid-19.
The county council's two vehicles will operate mornings only - one from Buxton.
The service will be on a four-weekly cycle and operate a 'book and borrow' system with customers needing to phone to book an appointment and can only borrow up to 10 books.
Appointment times will last five minutes and for the time being people can't select their own books by going onto the vehicle.
Instead, they will be asked what type of books they like reading and a selection will be made for them so they can pick them up at their allotted time.
New safety measures include books which are returned being quarantined for 72 hours and customers being asked to bring their own bags to pick up their books.
It is not be possible to visit all the usual stops, but this will be reviewed in the coming weeks.
To book an appointment call 01629 53346. New routes are listed on www.derbyshire.gov.uk/mobilelibraries.