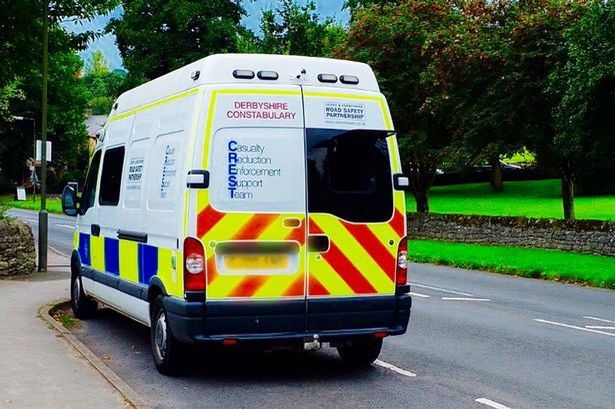 Derbyshire CREST (Casualty Reduction Enforcement Support Team) has announced the locations of its mobile camera teams for the county.
From now until Wednesday, the ones in our area will be at: the A57 Snake Pass; Turnlee Road, Glossop; New Mills Road, Birch Vale; Hayfield Road, Chinley and St John's Road, Buxton.
The camera teams will be looking for speeders, drivers using a mobile phones at the wheel, anyone not wearing a seat belt and road traffic offences in general.