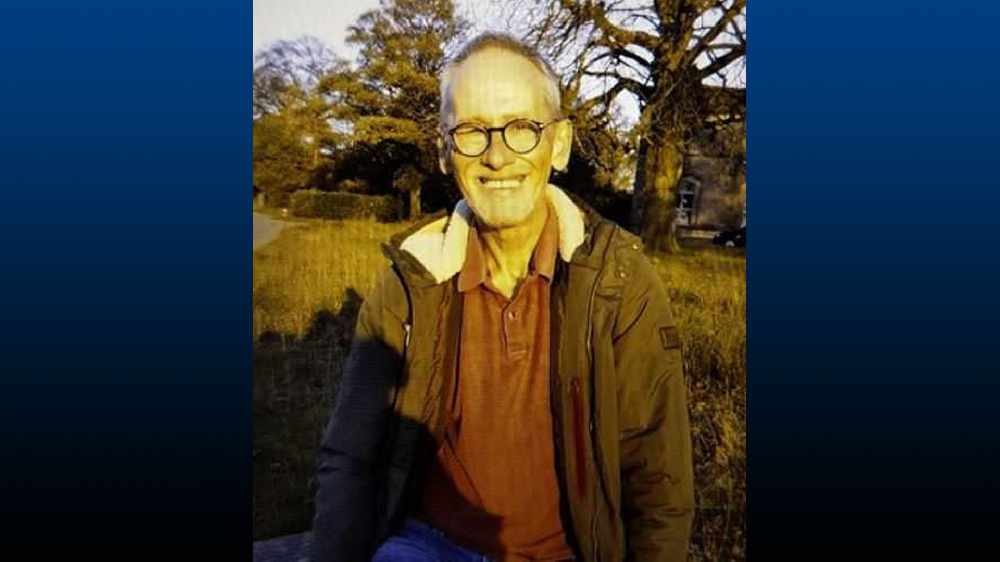 Steven Whiffen, who was reported missing from his home yesterday, has been found.
Derbyshire Police have thanked the public in sharing their appeal to find Steven Whiffen, who went missing from his home in Gamesley yesterday.
They have now announced on their Facebook page that the 61-year-old has been found safe and well.