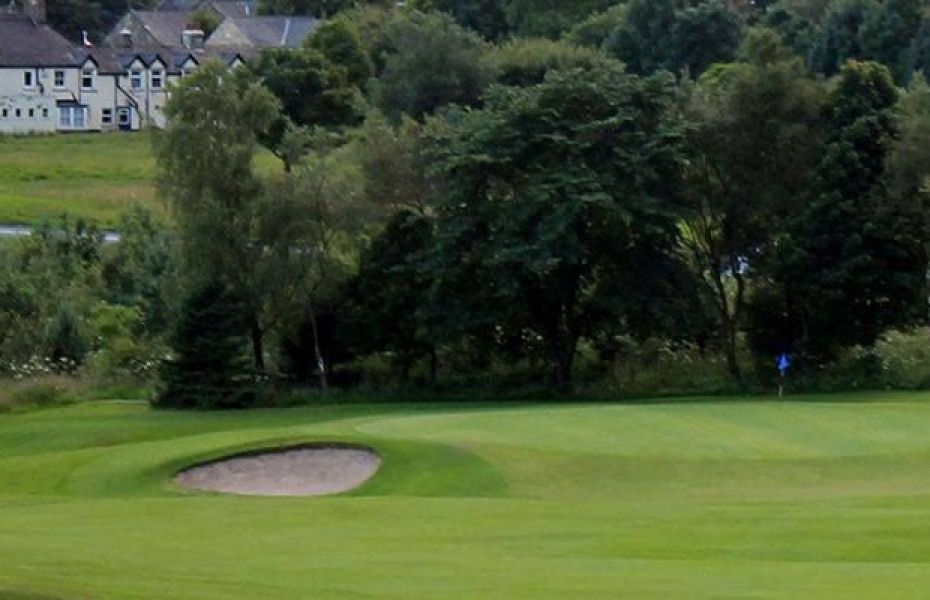 Police are looking for 'mindless' off-road drivers who have caused damage of 'significant cost' at Buxton and High Peak Golf Club. 
Buxton Police's Safer Neighbourhood Team say there has been 'multiple' damages at Buxton Golf Course on Town End over the past few months, with off-road vehicles driving across the course, flags being snapped and dog excrement being placed in holes and smeered across facilities.
Buxton and High Peak Golf Club tweeted images of some of the recent damage.
Some times you just wonder why ? pic.twitter.com/hJ06sfr1fW

— Buxton & High Peak (@BHPGC) January 16, 2021
Police say they will be working closely with the golf club to prevent further damage.
A Facebook post said: "This damage is mindless and comes at a significant cost. We are working hard in tackling the anti-social behaviour of (the few not the majority) off road vehicles who think it is acceptable to cause damage to farmland and businesses trying hard to earn a living or even maintain their businesses during this hard time.
"We will be seeking assistance from partner agencies and other policing units to combat this."
Police are also appealing for anyone who may have seen the vehicles that damaged the golf course, which were last seen on the night of Saturday 16 January, between 10.30pm and midnight, driving away via Waterswallows in the direction of Peak Dale.
Anyone with any information, CCTV or dash cam footage of a Blue Landrover Defender 90 or Silver Toyota Hilux with white king cab should get in touch with Buxton Police SNT, quoting occurrence ref 21000039489, by calling 101 or reporting it online at https://www.derbyshire.police.uk/contactus.