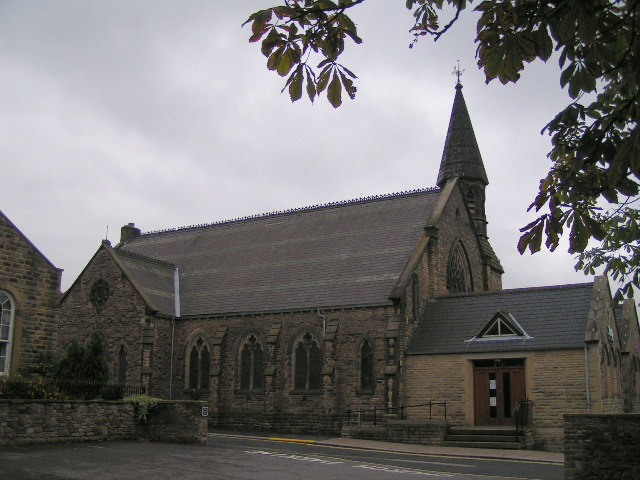 Chapel Royal British Legion is holding a commemorative concert featuring Dove Holes Band at Town End Methodist Church.
Planned for 7.30pm on Saturday, October 19, the evening of entertainment will also include a parade of standards.
The concert will feature military music and what is described as a 'good old sing-along'.
Tickets cost £5, from Sew Chapel or Sally on 07710 552827.