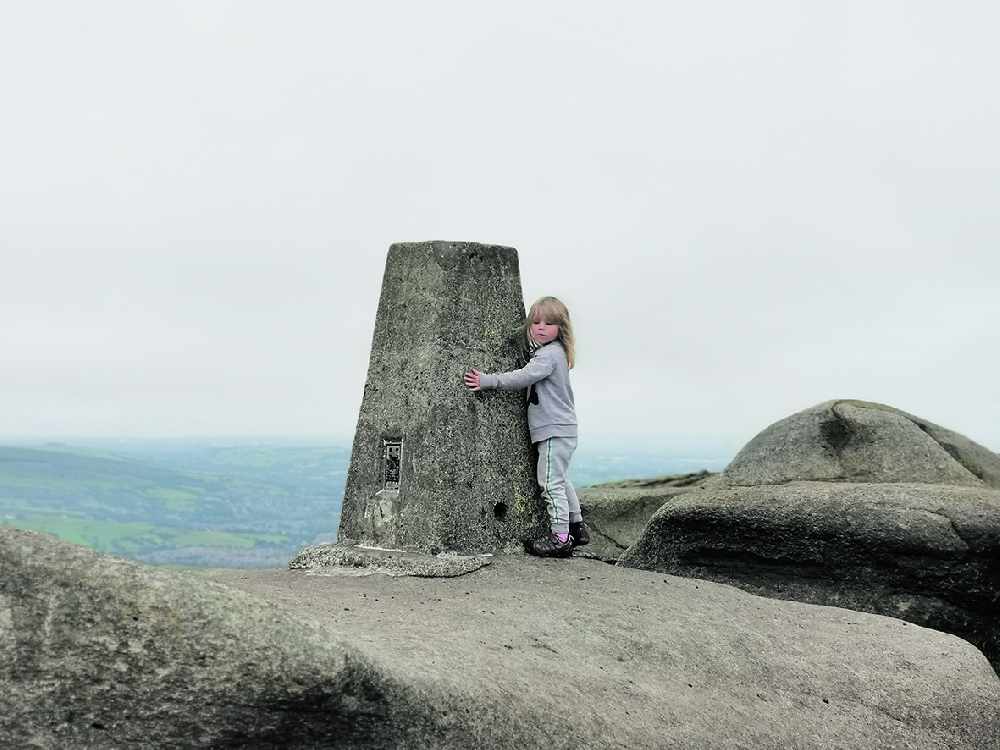 A little girl is walking 80 miles in memory of a grandfather she never knew.
Hattie Davies (pictured) wants to raise £1,000 to help cure dementia - the cruel disease that sadly took her grandad's life.
So far the three-year-old from Woolley Bridge, Hadfield, has:
Scrambled across the Snake Pass moors to the wreck of the B-29 USAF Super Fortress.
Managed a few miles over more moors to Wormstone and...
Strolled across sandy beaches on a family holiday in Cornwall.
All of them with a big, beaming smile on her face and some with dog Ruby.
Mum Ruth is proud of her daughter and she knows her dad and - Hattie's grandfather Barry - would have been.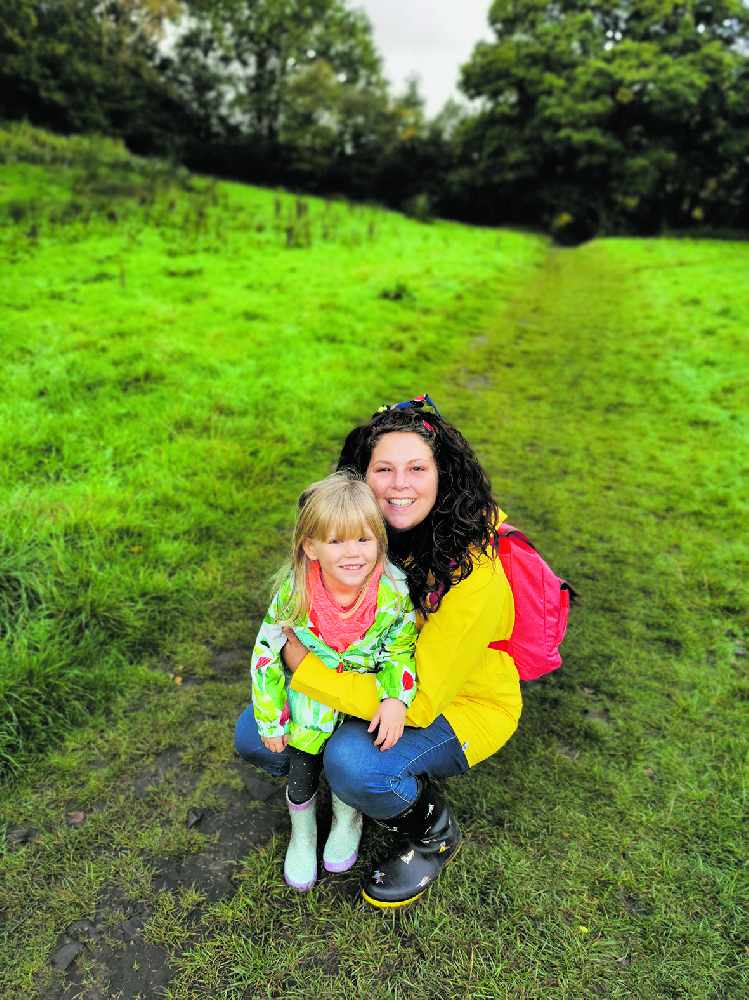 Hattie and Ruth
At the end of February 2016, Ruth found out she was pregnant - 24 hours later the elation switched to sorrow.
Ruth, 33, said: "The doctors told us dementia was bringing dad's life to an end and he would not survive the next two weeks.
"It did, however, mean that dad and I could share a very special secret. I only told my dad, and that was the last time he responded to me. He looked at me and smiled.
"I know that dad knew he would be a grandad. Dad died peacefully seven days later, surrounded by love."
Hattie was born eight months later, growing up without getting the chance to meet her grandad, but Ruth made sure she knows all about him.
She said: "Hattie is always hearing stories of the ridiculous things he used to get up to and how she would have been the absolute apple of his eye.
"He would have spoilt her with time, energy, love and ice-cream."
Barry (pictured below) would have been 80 this year, so in honour of this milestone birthday, mum and daughter decided to walk 80 miles to raise much needed funds for Alzheimer's Research.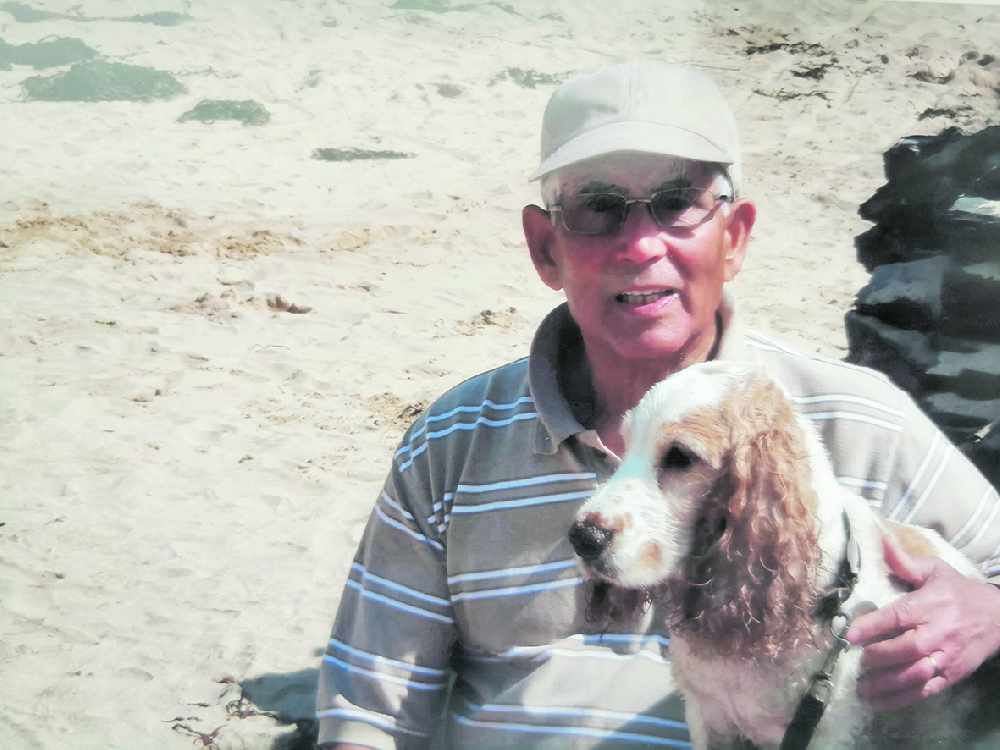 They have until October 31 to complete the marathon and they still have Mam Tor, Cock Hill, around Swineshaw, the Longdendale Trail and other trails to go.
When Ruth asked Hattie if she felt this is something she could do, her rapid response was: "Of course I can, for grandad."
Mum and daughter are taking on the ARUK Virtual Explorer and Ruth is passionate to help fund ground-breaking research and #MakeBreakthroughsPossible
So far the pair have raised £816 of their £1,000 target and walked 35 of the 80 miles.
You can donate at https://www.justgiving.com/fundraising/hatties-walk-for-grandad