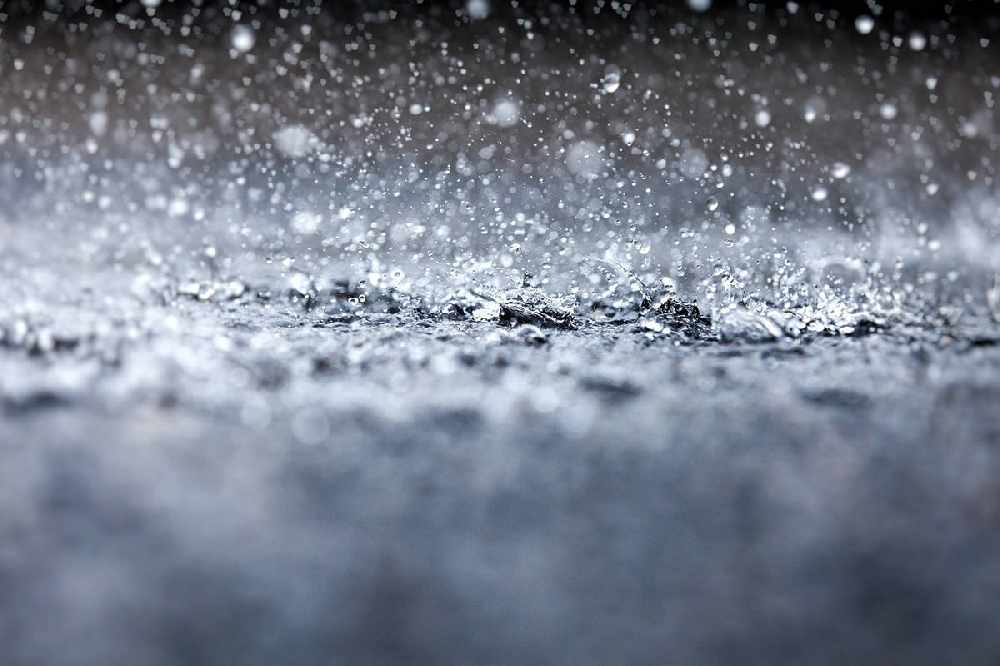 People are being warned to expect a sharp change in the weather from Thursday (9 September).
The glorious warm weather has returned over the last few days, with temperatures reaching as high as an unseasonable mid to late 20s in some areas.
But meteorologists have predicted that it's set to come to a shuddering end as torrential rain and potential flooding looks to be on the way.
The Met Office has issued a yellow weather warning of thunderstorms from 10am to 8pm on Thursday.
They say that heavy showers and thunderstorms 'have the potential' to bring surface water flooding in a few places, and disruption to travel.
A spokesperson said: "There is a small chance that homes and businesses could be flooded quickly, with damage to some buildings from floodwater, lightning strikes, hail or strong winds.
"Where flooding or lightning strikes occur, there is a chance of delays and some cancellations to train and bus services.
"Spray and sudden flooding could lead to difficult driving conditions and some road closures.
"There is a small chance that some rural communities could temporarily become cut off by flooded roads."