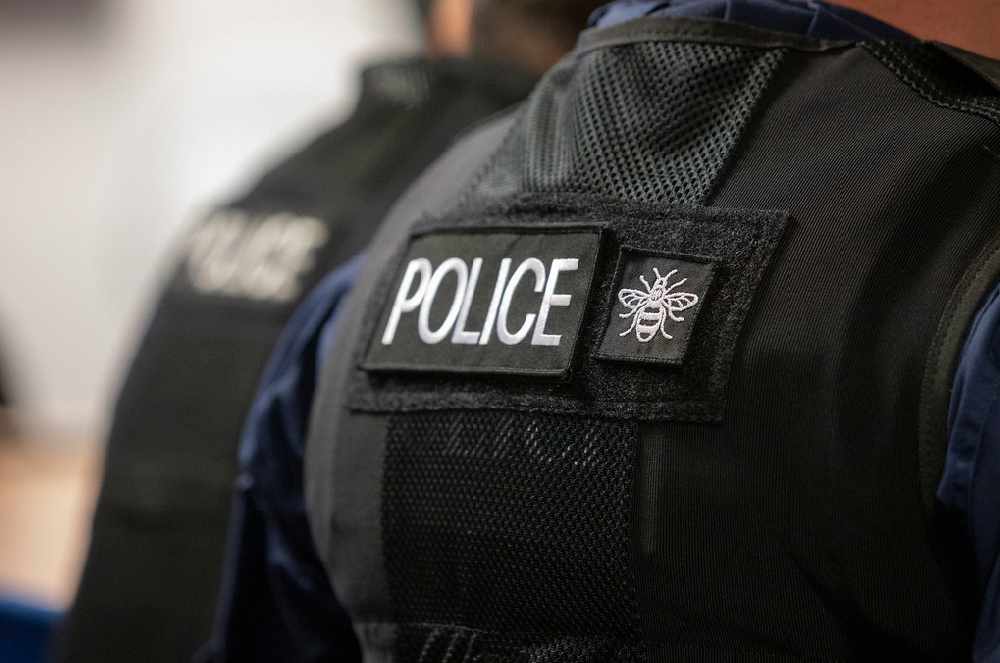 People living in the Glossop area have the chance to drop-in and meet their local Safer Neighbourhood policing team this week.
Officers from the local Safer Neighbourhood policing team will be on hand between 11am and 2pm this Friday (8 November) at Glossop Indoor Market.
Residents will be able to speak to them about any concerns or issues in the neighbourhood, with no appointment necessary.
If you are unable to make it, you can also contact the local policing team using any of the following non-emergency contact methods.
You can also follow the work of the Safer Neighbourhood policing teams in the Glossop area on Facebook, www.facebook.com/GlossopdaleSNT or on Twitter at @GlossopdaleSNT.