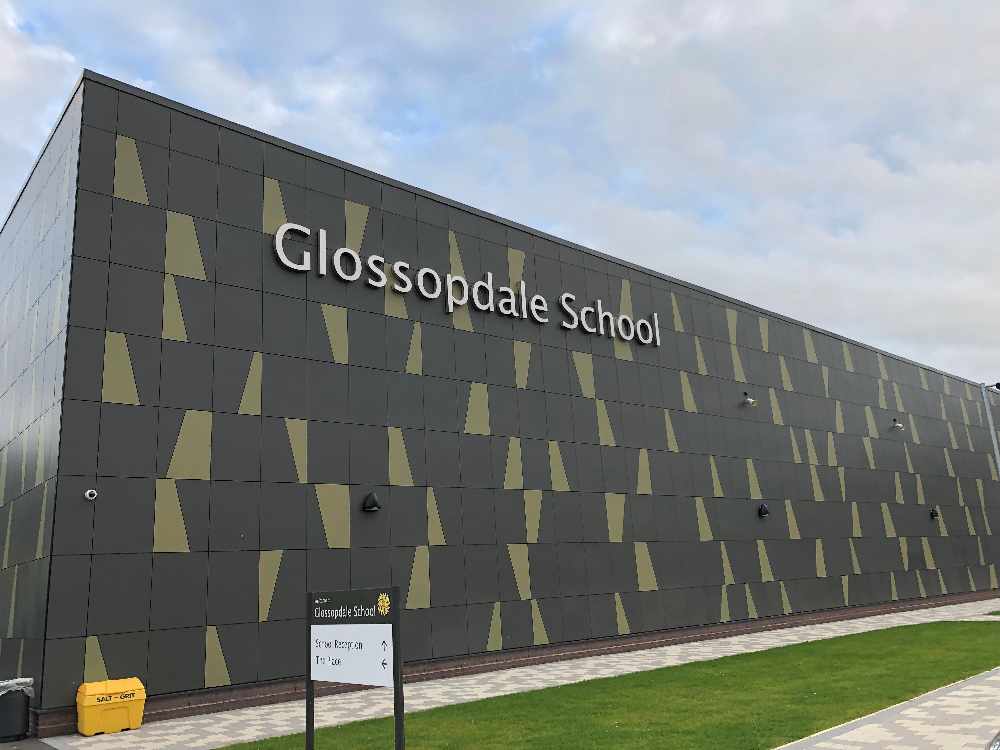 For the first time ever, the High Peak Mayor's Charity Ball will be held in Hadfield rather than in Buxton.
Mayor Cllr Ed Kelly has picked Glossopdale School on Newshaw Lane for the venue, as he represents a Hadfield ward on High Peak Borough Council.
The event aims to raise much-needed funds for local charities supporting young people's mental health.
Organisers are now looking for sponsors to help them ramp up the cash, with packages available for businesses of all sizes.
Apart from buying tickets and booking tables, you can also sponsor the band, an artist, or anything that the organisers can come up with.
Organisers say they are 'open to offers.'
The Charity Ball is set to take place on March 14, with food supplied by Cask and Kitchen, a full bar and professional entertainment.
Local companies have been quick to respond by buying tickets and donating prizes for the raffle or auction.
Pick of the prizes at the moment is a Manchester United shirt signed by Paul Pogba, but there are many other big donations.
If you'd like to get involved or sponsor the event, get in touch with Debbie Lees at 07949 516479, or at debbie.lees@travelcounsellors.com.