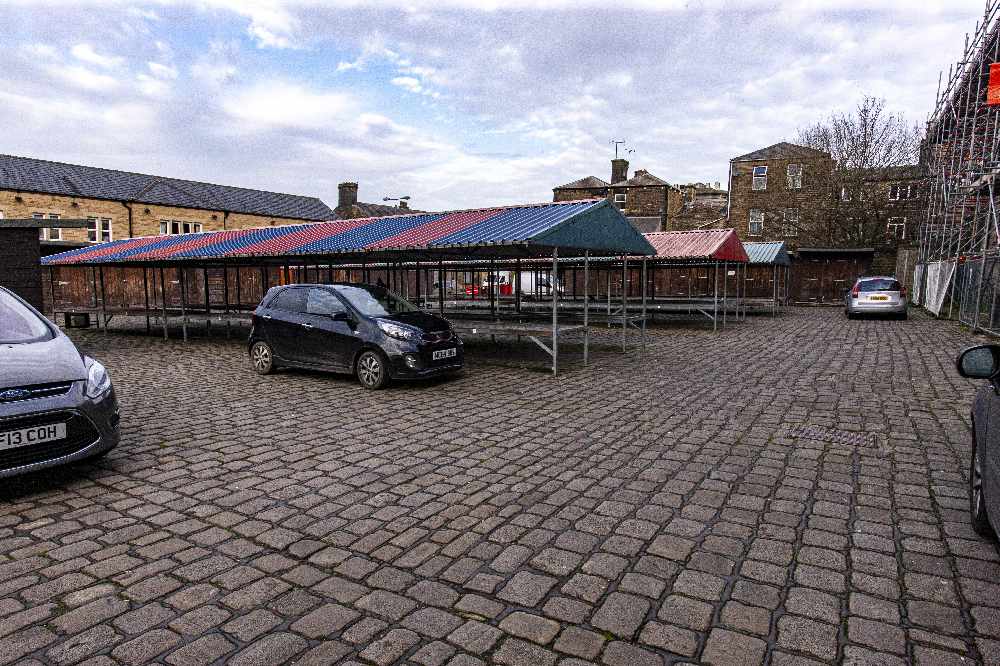 Glossop Market Hall traders could be offered space in currently empty shops and cabins while the building shuts for major improvements.
High Peak Borough Council's leader gave the authority's latest update in a statement to the Chronicle yesterday (Wednesday).
Cllr Anthony Mckeown also revealed that the council is looking at a 'temporary structure' for displaced stall holders on the car park.... believed to be that fronting the Municipal Building.
The latest announcement comes as traders continue to accuse the council of keeping them in the dark with their plans, which it denies.
Traders say they were informed of the developments in a letter on Christmas Eve, making it difficult for them to pose queries to the council.
Cllr Mckeown said: "Before Christmas we wrote to market stall holders to update them on progress so far regarding our plans to invest in Glossop Market Hall.
"This update is also on display in the Market Hall.
"In this update we confirmed that we expect the tender for the electrical work and roof replacement to go out in February and we anticipate that a contractor will be appointed by, at the latest, the end of April.
"The traders are aware that it is our intention to provide alternative accommodation so that the market can continue to operate when the hall closes on a temporary basis.
"We have investigated several options so far, including a single temporary structure, hiring retail cabins and the cost and suitability of available retail units in the town and further options are also being considered.
"All of these options are currently being evaluated and we expect to be able go through everything we've explored with traders and confirm a date for the temporary closure and alternative arrangements, this month."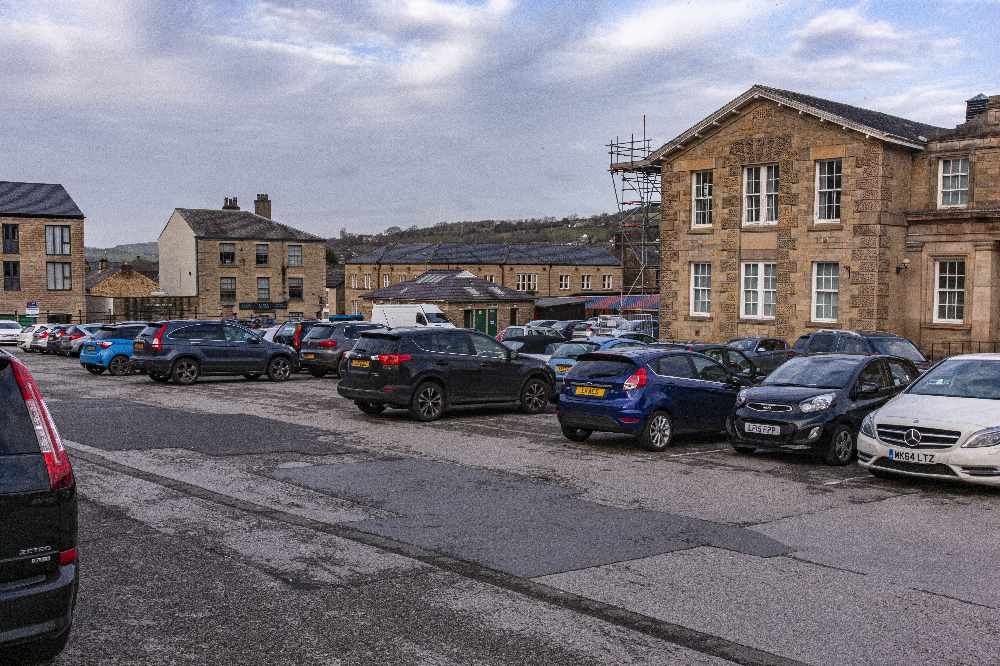 Cllr Mckeown went on: "I want to once again reiterate the council's comprehensive commitment to investing in the Market Hall, and Glossop's other heritage halls, as part of our plans to regenerate the town centre and create the right environment for our high streets to thrive - something we have embedded into the council's masterplan for the borough.
"We fully understand that traders will have their own concerns and questions and myself, Cllr Greenhalgh and council officers, remain available to discuss any issues.
"I would urge them to get in touch with us directly so we can work together on solutions."
The council is not saying if the car park earmarked for any temporary 'indoor market' is at Victoria Street.
It is not identifying the retail units being investigated as temporary replacements, or at this stage, the total cost of renting them.
Traders' spokesman Graham Holt said they would be discussing the council's latest proposals at a meeting (held as the paper went to press yesterday) and decide what steps to take next.
Main image:
MARKET MOVES: Could the cobbles at the side of Glossop Outdoor Market be big enough for a building to house the indoor market traders, or could the town centre's main car park (below) be at risk?