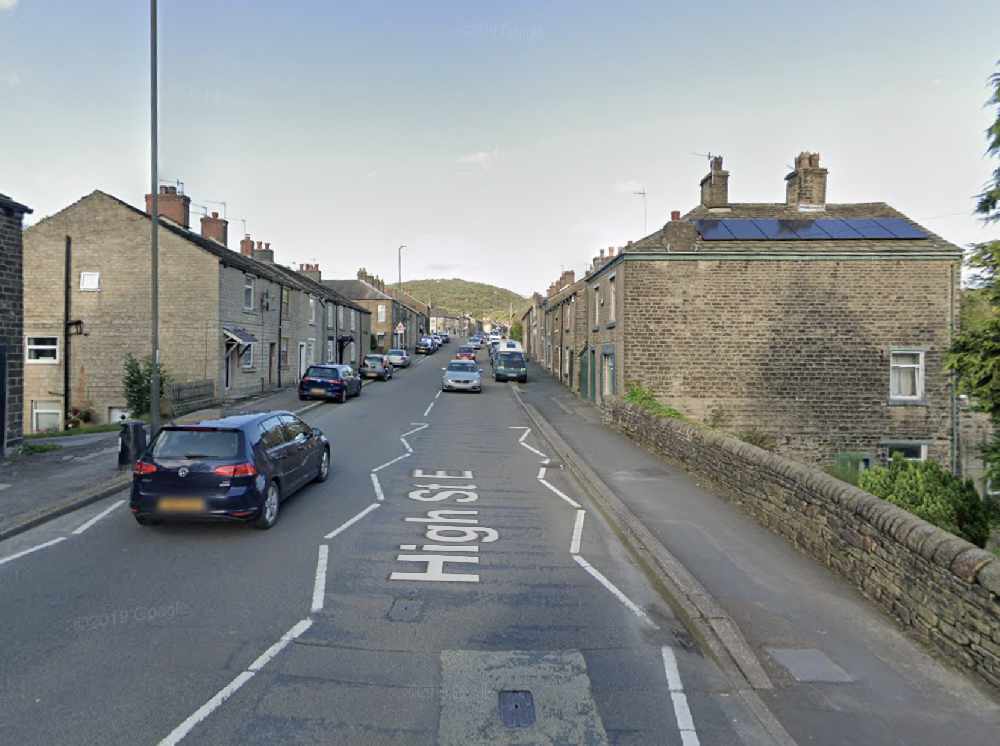 Police are investigating after a man pretending to be a police officer approached a woman 'aggressively' in Glossop and then followed her. 
It happened on Friday night (June 26) just before midnight.
The woman and a teenager were driving along High Street East when another car flashed its lights at her.
She pulled over and the man driving the other car approached her.
She says he acted in an aggressive way, claiming to be a police officer.
The woman then drove to a nearby friend's house in Linacre Way in Shirebrook for help. The man followed her in his car but the woman and teenager entered their friend's house and the man left.
Derbyshire Constabulary has confirmed that the man was not a police officer and says it is investigating the incident.