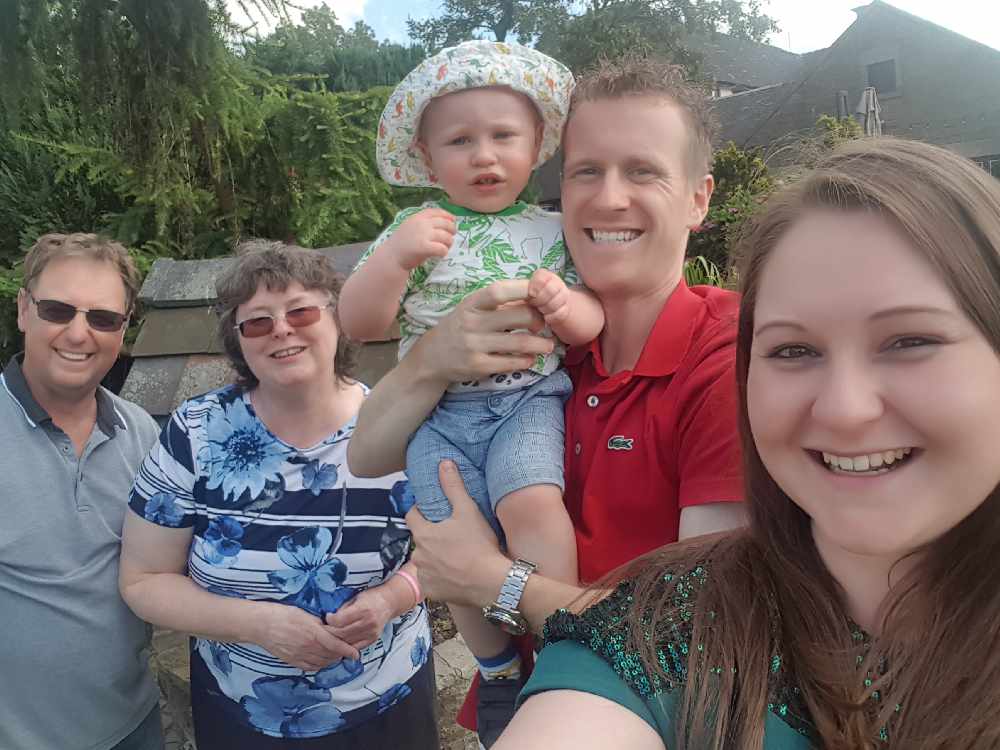 A Buxton solicitors is offering to write wills for free in return for fees being donated to support local people affected by life-limiting illness and bereavement.  
Cooper Sons Hartley & Williams is offering the service throughout this month, with all money raised going to Blythe House Hospicecare.
Ali and Scott Beswick decided to make their will with the solicitor's firm during Blythe House's Wills Month last year.
The Buxton couple have supported the hospice after Ali's mum Julie received care at Blythe House following her breast cancer diagnosis in 2018.
Ali said: "Mum is doing very well now and has been back at work for just over a year. Her treatment is now down to once every six months and if it were not for the current restrictions due to the Covid-19 pandemic, she would be doing pretty much everything that she was able to do before her diagnosis and treatment began."
Scott added: "Blythe House is a local charity that relies heavily on donations and fundraising to continue providing vital services to patients like my mother-in-law and families like ours. The charity is particularly close to us due to the support that they have provided to Julie. When Wills Month came around, there was no hesitation; we needed to make a will and we wanted to continue our support to Blythe House and give something back ourselves."
Ali continued: "If you're going to make a will, why not do it when the solicitor is willing to donate the fees to such a worthy cause such as Blythe House Hospicecare? You never know; you or a family member may need to call upon Blythe House at some point; wouldn't it be a good feeling to know that you have helped support the hospice to support you or someone you love?"
A suggested minimum donation to Blythe House Hospicecare during October for wills are: single will £150; mirror will (for a couple) £250; codicil (update to your existing will) £60.
To book an appointment, call Cooper Sons Hartley & Williams on 01298 77511 quoting Blythe House Hospicecare.
For more information, visit www.blythehousehospice.org.uk/wills-month-2020/.
Main image:
Ali and Scott – with Ali's parents, and their son Callum, who was born in November 2018.