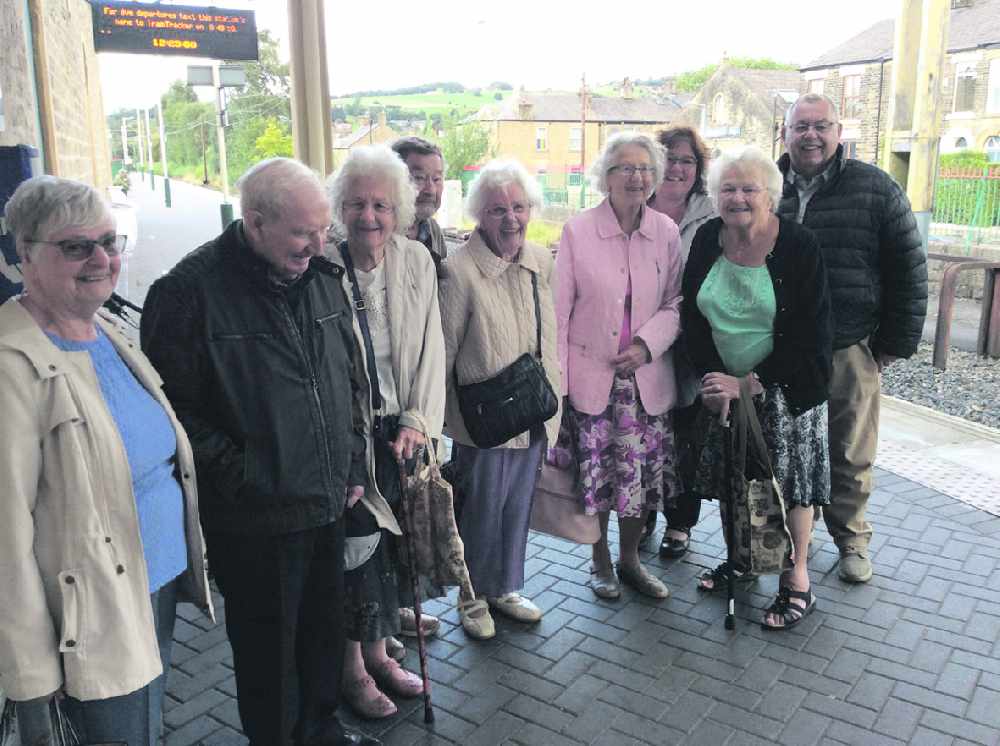 An 80th anniversary event to mark the day in 1943 when hundreds of Lowestoft children fled to Glossop has been postponed.
The mass evacuation to escape incessant German bombing was due to take place at Lowestoft station, where they set off from.
But because of the coronavirus situation the June 1 planned celebrations have been postponed until December 5.
The organisers thought it best to make a decision now rather than cancel nearer to June.
It is not yet known whether the annual trip by Lowestoft evacuees to Glossop which takes place in August will go-ahead.
Evacuees have been making return visits to the town that gave them a home for many years.
In the early days they visited the families who gave them a home during the dark days of the Second World War.
Where possible they still do, looking at the houses where they once lived and the schools they attended.
The Chronicle has regularly covered the visits and there is a plaque in Glossop station detailing the history of the evacuation.
A Lowestoft man has written a book which will be published later this year documenting the memories of 40 different evacuees.