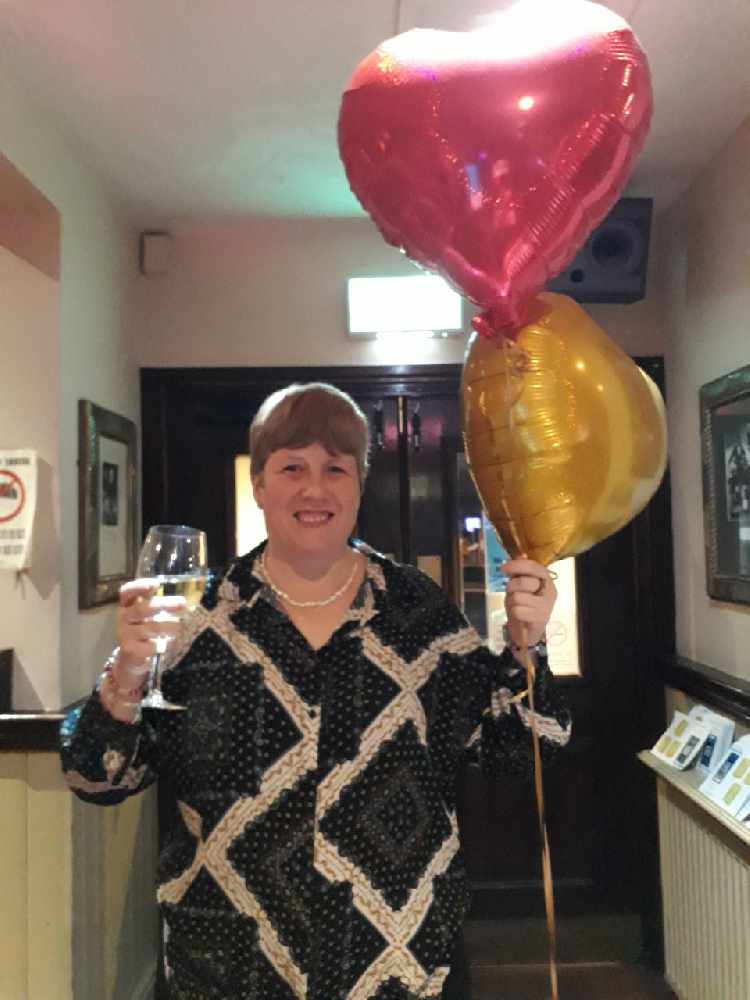 There was plenty of love in the air at Glossop Arts Project's Club Night last week - this time set with a fitting 'Valentine's Day' theme. 
There was lots of music and dancing, with plenty of people enjoying the club's new venue at Brook Tavern on Victoria Street in Glossop.
The Club Night is a private event held for adults with additional needs.
It's now housed at The Brook Tavern, Victoria Street - with the party atmosphere stoked by music from resident DJ Mazza covering all tastes.
There was also a fully stocked bar to buy drinks, pool table, and plenty of space to dance or sit and chat.
"It was a very busy night, where we had a lot of fun meeting up with friends for a chat and a dance," said Rhoda Badge, Additional Needs Facilitator at the project who added that they are planning on having an event on the first Monday of every month.
"Our next event is Monday, March 2 at 7pm - the theme is Country and Western," she said.
The entrance fee is £5 per person (for over 18s), and free for carers, running from 7pm to 9.30pm.
If you have any questions, call Rhoda on 07747 617657 or find Glossop Arts Project on Facebook.