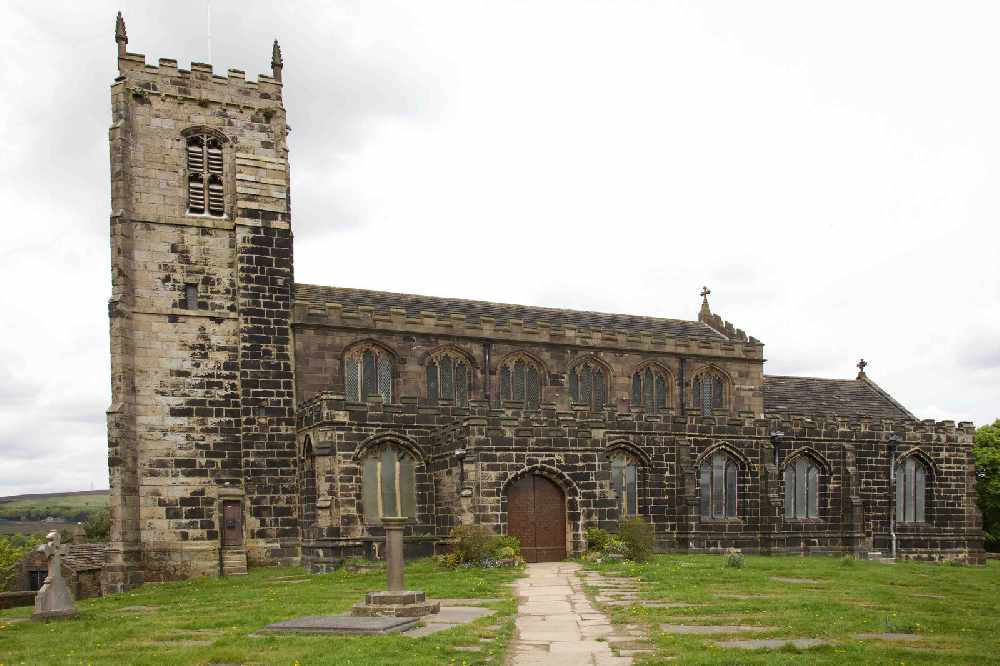 Parishioners at Mottram Parish Church hope it won't be too long before they get the green light to appoint a new vicar.
There's been a vacancy at the War Hill church since the summer when the popular Rev James Halstead left.
The parochial church council moved immediately in May when Rev Halstead announced his departure.
He was moving with his family to the Diocese of Southwell and Nottingham to become principal of the 'School of Discipleship'.
The news triggered the start of a lengthy process to find Rev Halstead's successor.
It started with the PCC approving a parish profile, which is a description of the parish, the congregation and its future aspiration.
This month sees Mottram's churchwardens and PCC meet the Archbishop.
If everything goes to plan it will signal the start of the recruitment process.
Rev Halstead's leaving party was on Saturday, July 13, with his last services in Mottram on Sunday, July 21.