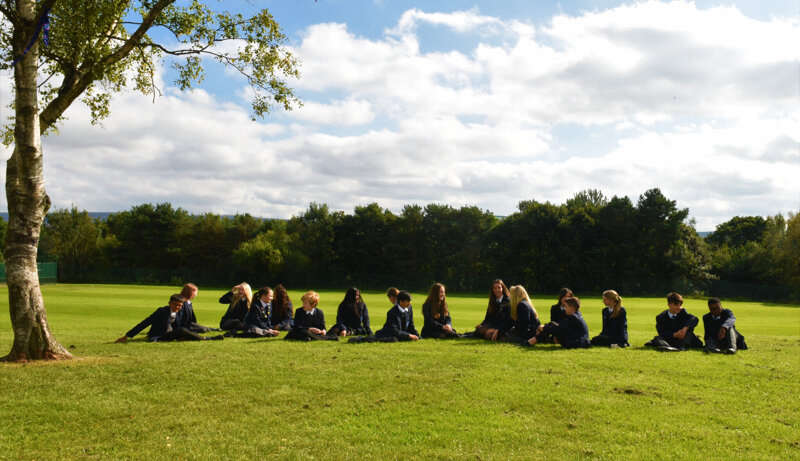 Longdendale High School is celebrating achieving 'Flagship School' status for the quality of its inclusive provision.
It comes following a recent assessment for the school's Inclusion Quality Mark.
Only a handful of UK schools have the honour of achieving IQM Flagship School status, the award recognising schools which have held IQM Centre of Excellence status for at least three years plus played a strong leadership role in developing inclusion best practice across a network of schools.
Longdendale was described in the report as a 'superbly inclusive secondary school'. As a Trust they have a shared belief that the young people of Tameside should have access to the best education provision so that the students in their care are able to realise their ambitions and thrive. The Trust is unashamedly aspirational for all students. This is encapsulated in their vision, 'Excellence and Ambition for All.'
During the visit the Assessor noted that 'inclusion, care, nurture, and support are at the core of everything that happens at the school and is naturally ingrained in every aspect of school life.'
The assessor praised the professionalism, pride and loyalty of students to their school family.
A number of parents were also spoken to.
Head of the school, Andrea Jones, said: "I am so proud of this achievement which is testament to the hard work of our staff, students and wider school community. Inclusion is at the heart of everything that we do as a school and we are thrilled that the assessor was so impressed by our family ethos. Congratulations to everyone."
The full report is available to read on the school's website.