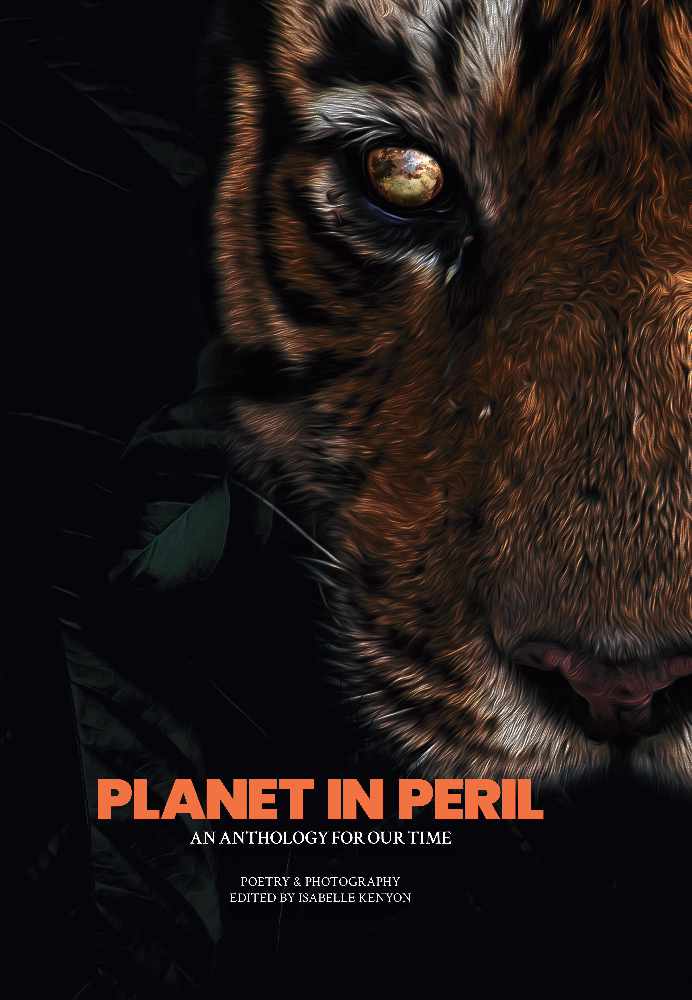 New Mill's socially conscious publisher, 'Fly on the Wall Press', has announced a submission call out for photography, poetry and art which encapsulates the spirit of Manchester.
The anthology will paint a picture of the changing city, with creative presentations of the city's diversity, celebrations of resilience (in the light of recent terror attacks) and showcasing Manchester's talent throughout history.
The publisher is the brainchild of 23-year-old editor Isabelle Kenyon, who has already made waves within the industry - having been regionally shortlisted for 'Small Press of the Year' by the The British Book Awards.
They print short stories and poetry on current pressing issues, whilst also dedicating a large proportion of their yearly publishing schedule to charitable projects, having already worked with Mind, Shelter, Crisis Aid UK and more.
Isabelle said, "Manchester and Greater Manchester have areas packed with character and we want you to bring each one to life.
"There are many sides to cities - while you may choose to focus on the Northern Quarter's artistic coffee shops and graffiti designs, Castlefield's canals, atmospheric libraries and cathedrals, there are many aspects of the city which might be perceived as less aesthetically pleasing, but nevertheless, form an important part of the city!
"For example, Piccadilly Gardens and the rise of homelessness, Northern Rail (and understandable commuter rage) and some would even say the accent! So, we are open to humour, we welcome Northern grit and we seek a new perspective on the city, from the people who make it a home."
Open to UK residents (and expats who feel a strong connection to Manchester), with a deadline of June 6th, midnight.
In collaboration with Manchester City of Literature, Manchester Poetry Library and supported by Arts Council England.
Full details of how to submit work: www.flyonthewallpoetry.co.uk