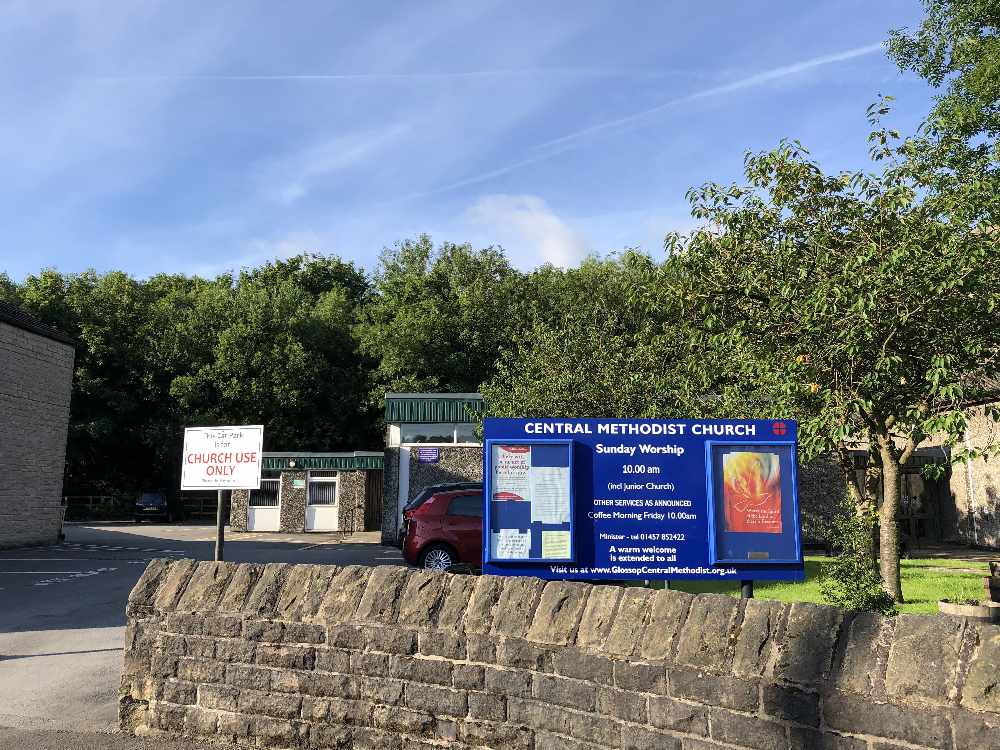 Methodist churches in Glossopdale and Tameside held 'Climate Sunday' services last weekend, in recognition of the climate and environmental emergency facing the earth. 
The circuit of methodist churches says it has committed to working towards becoming an 'eco circuit' and taking long-term action to reduce its greenhouse gas emissions and carbon footprint.
Co-superintendent Rev Hazel Cook said: "The circuit will do all it can to reach the targets required and we see this as an integral part of our work and mission."
The circuit has signed 'The Time is Now Declaration', joining alongside over 140 organisations, including the National Trust, Oxfam and the RSPB, who form the Climate Coalition, dedicated to action on climate change.
Deacon Michelle Hamilton, who facilitates the circuit's 'Our Calling Eco Group', said: "As Christians we are called to love God and love our neighbours. Tackling climate change is vital to both – honouring God by protecting his creation and loving our global neighbours who are hit first and worst by the very real emergency we are facing."