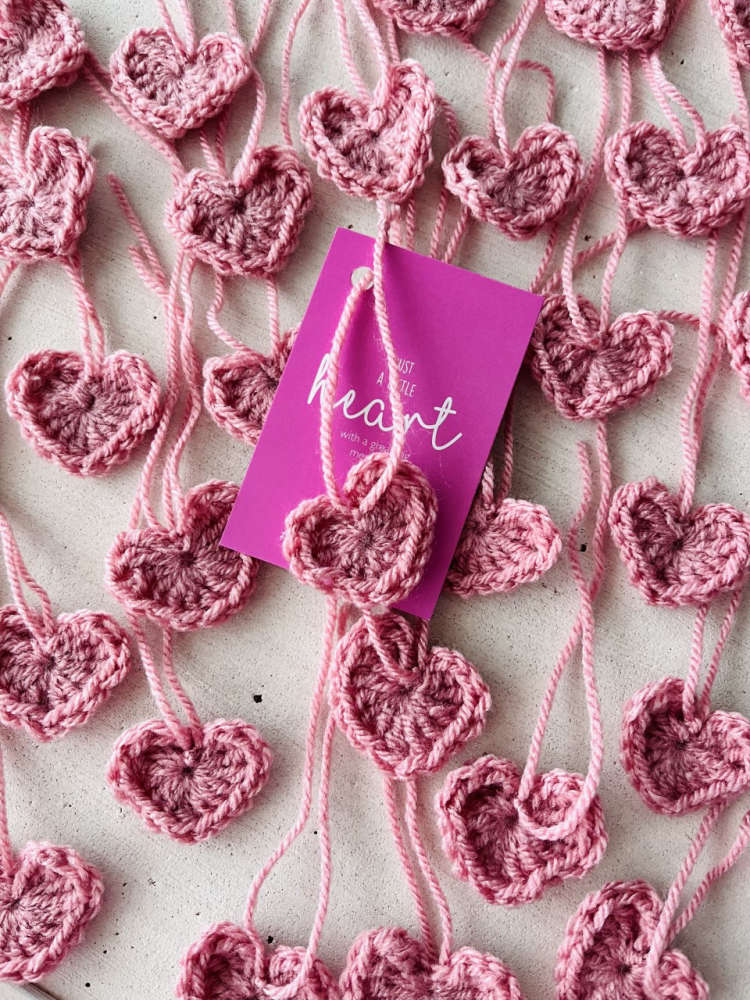 Little woollen hand-crafted hearts are helping spread to love on Valentines's Day. 
Created by local crafter Deborah Smith, the pink hearts have been made by crochet and are being given out to customers by a number of local businesses in Glossop.
It is the third year she has created the woollen hearts and this year they are to be given as a token of kindness.
She first had the idea in 2020 and made some little hearts and hung them around the area of Simmondley for people to find as a little act of kindness.
Then last year she posted them out on behalf of people to loved ones all over the UK and beyond, raising money for charity.
This year, to try and reach more people with the little hearts, she contacted local small businesses and delivered hearts to them to give to their customers.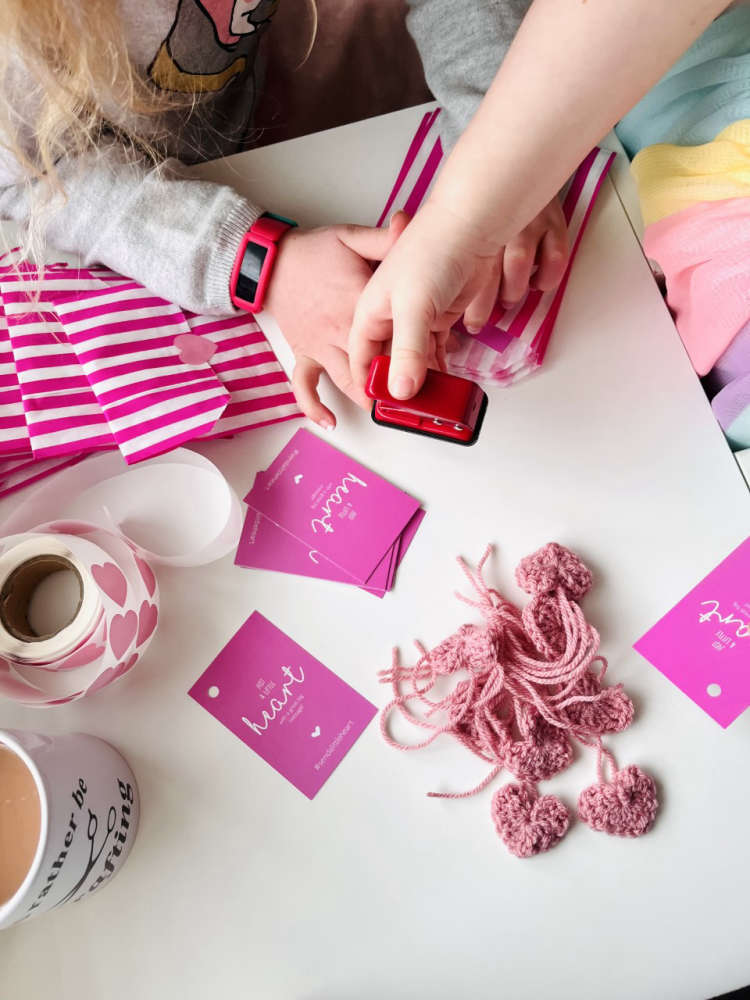 Deborah said: "I wasn't sure how the idea would be received, but the more people that heard about it, the more who wanted to be involved.
"The project is non-profit and completely free for everyone who has taken part. I have made each heart by crochet and packaged in a cute striped paper bag with a note attached to the hearts.
"The recipient can then choose whether to keep the heart or to pass it onto a loved one.
"Included with the hearts is information about how they can share images of the heart too with a hashtag #sendalittleheart and included my Instagram/ Facebook links so I can hopefully see the hearts making people smile," said Deborah.
The shops involved are: Dandelion, The Sanctuary, Yogi coffee shop, Body Works clinic, Willow Wood Hospice, Suzie Bell Beauty, CLN Cosmetics, Glossop Adult Education Centre, Relax Revolution, Willow and Wisp in Glossop, and The Door Step Refillery.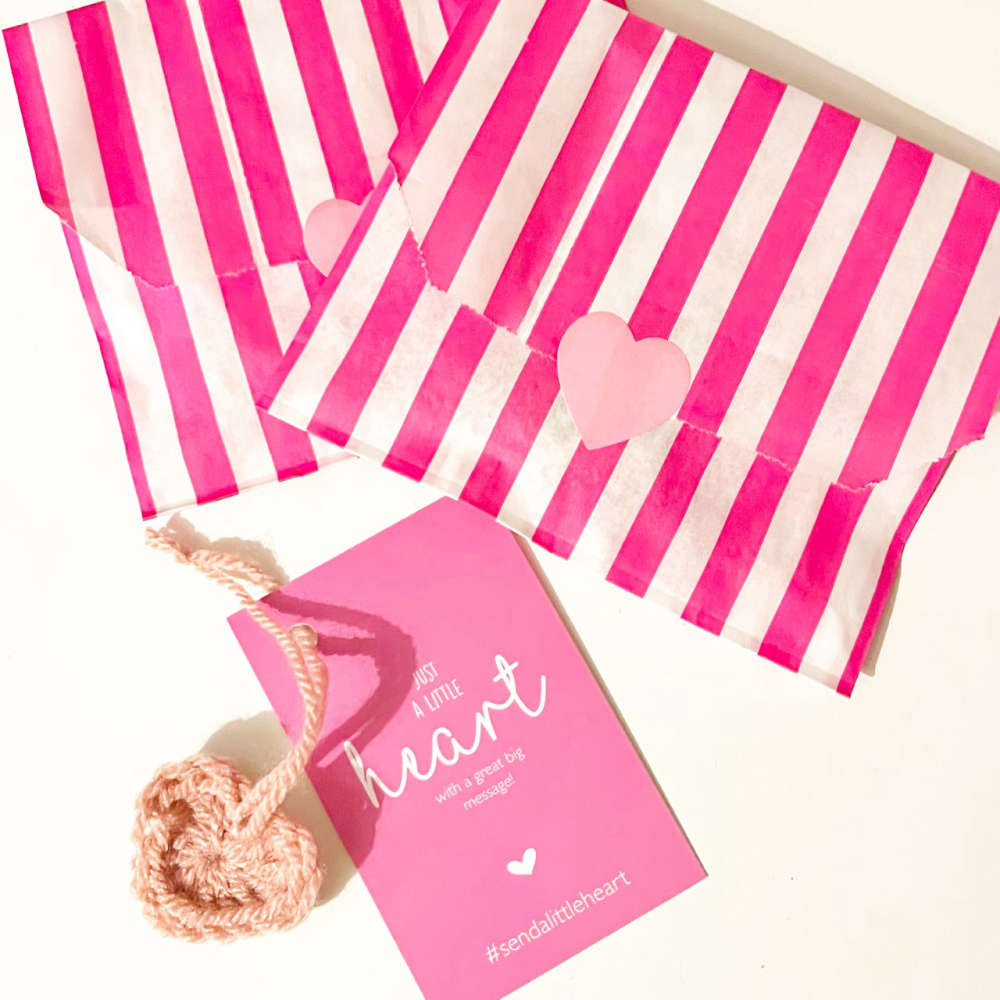 Read more from the Glossop Chronicle
Click here for more of the latest news
Click here to read the latest edition of the paper online
Click here to find out where you can pick up a copy of the paper