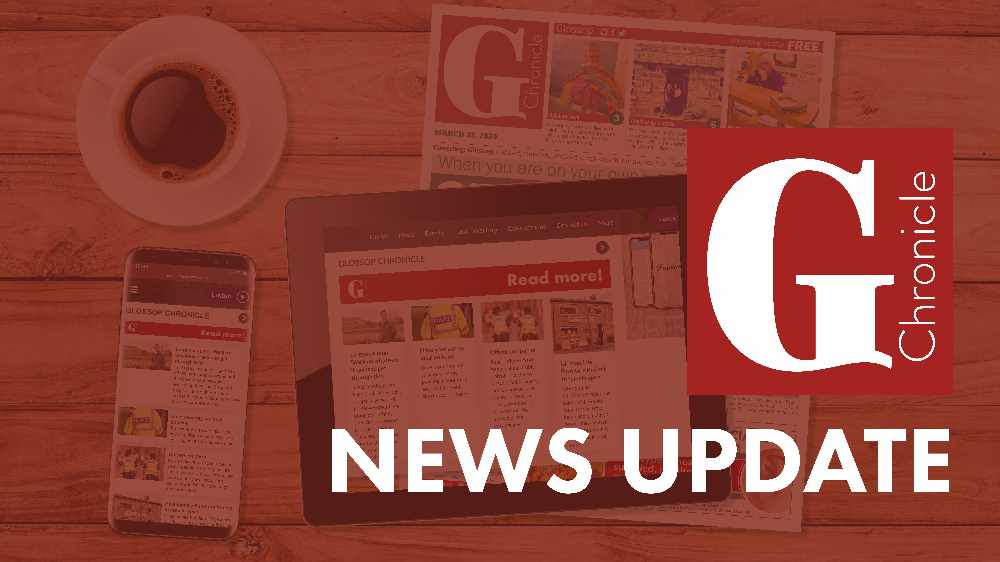 Glossopdale Labour Party has endorsed party leader Keir Starmer's statement that there must be a public inquiry into the government's handling of the coronavirus pandemic.  
It says newspaper claims that deaths exceeded 1,000 people on 22 consecutive days and the Government never admitted to this, makes this 'vital and urgent.'
The local party is also calling for a commitment to investigate the response in Glossopdale, including the high number of deaths at a Hadfield care home.
Branch chair Ray Collins said: "We know that at the beginning of May eight residents who had tested positive had died at Oakford Manor and understand that this number has significantly increased since then.
"There needs to be an independent investigation about the deaths in care homes in the area, including the discharge practices of Tameside Hospital at the height of the pandemic."
The local party says it is aware of difficulties local GPs have had in accessing adequate PPE.
On a more positive note it is heartened by the tremendous response of the local community to these shortages, with a Crowdfunder appeal raising money to buy essential supplies and local craftspeople using their skills to produce scrubs, hats, bags, gowns and other essential supplies.
Party members have been involved in setting up several local mutual aid groups to provide valuable support to vulnerable residents and to promote a sense of collective solidarity on a street by street basis.
The vital role of the voluntary sector has also been clear to see including the coordinating role performed by The Bureau.
Glossopdale Labour Party has welcomed the decision of Derbyshire County Council to delay their plans to reduce funding to the voluntary sector across the county, which was due to impact High Peak particularly severely.
Mary Moss, who has co-ordinated the work of Labour Party volunteers during the lockdown, said: "It is clear that this threat to the voluntary sector funding was poorly thought through and unjustifiable. We call for it to be permanently rescinded."
Members of Glossopdale Labour Party have continued to meet by Zoom during the current lockdown.
During last week's meeting there was general agreement that the pandemic had exposed deep and long-standing inequalities in society.
There was enthusiastic support for the Build Back Better Campaign, a civil society initiative which is demanding a post pandemic UK protects its public services, creates green jobs, redistributes resources and plays a positive role in making the world a safer, greener place for future generations.