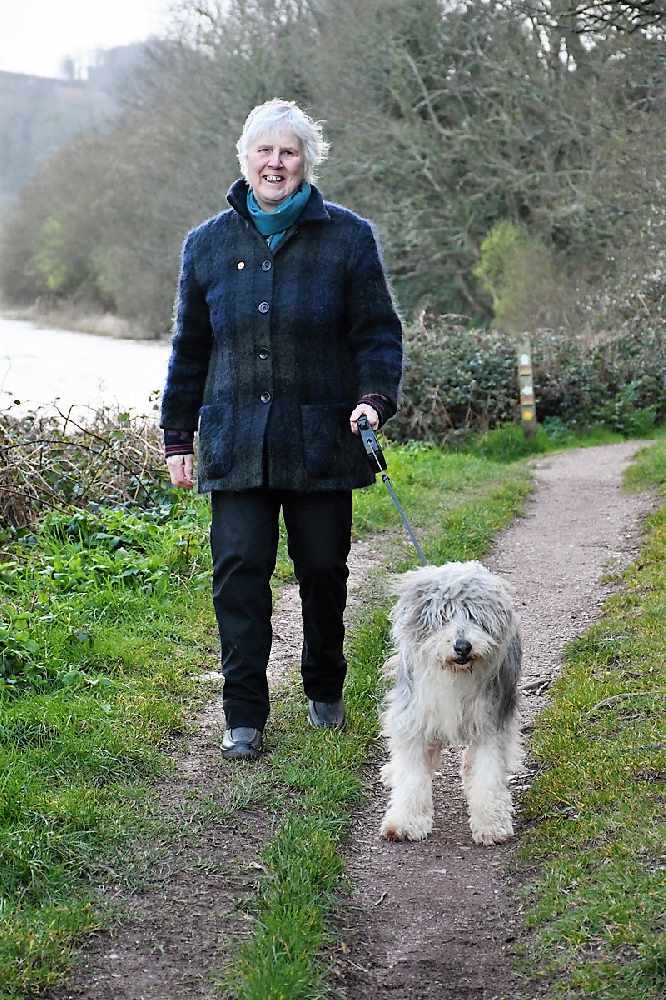 Glossop Chernobyl Children's Project champion Linda Walker is back in Belarus supporting children in remission from cancer following her successful hip operation.
Linda has spent 25 years supporting and campaigning for the rights of the children since founding the project to support those affected by the nuclear power accident in April 1986.
Many were orphaned or abandoned following the disaster. Later others were born with birth defects, some caused by environmental factors.
Last year, however, Linda found herself sidelined in the UK with 'excruciating pain' and needing an operation.
She had always visited Belarus four times a year but, because of the pain, had gone nearly a year without being able to go over.
Linda said: "The pain started intermittently a couple of years ago and got worse over the past year. I walked with a limp and even my young granddaughter referred to my 'hobble'.
"Walking became harder and I could no longer walk Bob, my dog."
Following a particularly busy day, Linda woke up unable to walk. She was given two crutches, but after a while developed a wrist strain that meant she could only use one crutch.
Her GP arranged an X-ray that revealed a total hip replacement was the only answer.
Linda learnt that locally the waiting time for hip replacement surgery was nine months.
She said: "I could not wait that long. The charity's work relied on me and I was in constant and significant pain."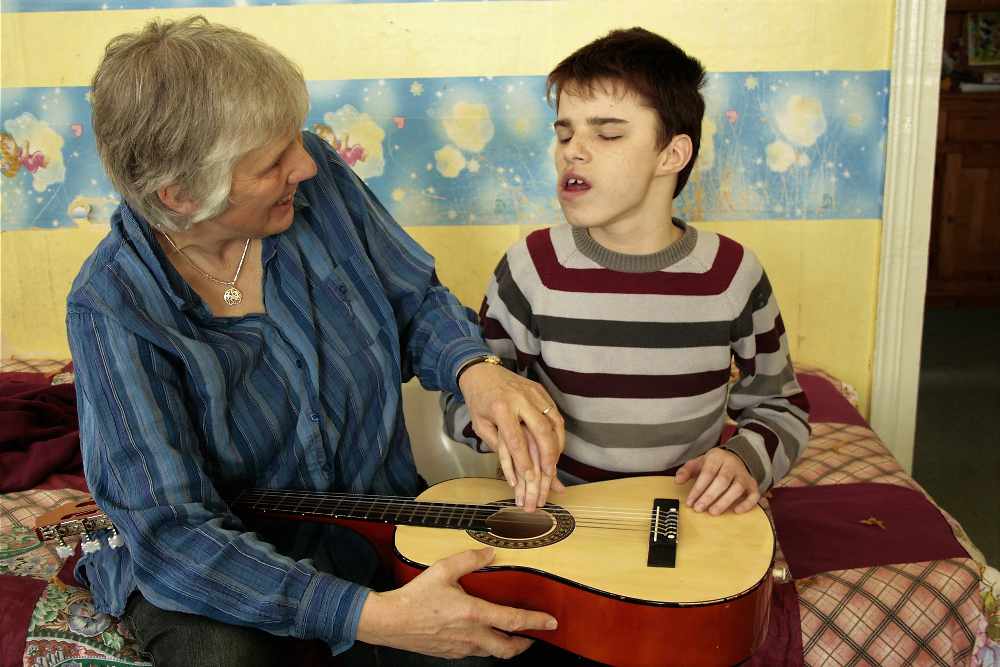 Linda researched and found that waiting times at Barlborough NHS Treatment Centre were around six weeks.
Following her GP's referral letter, she was seen within six days, being assessed by a consultant, nurse, anaesthetist and physiotherapist in half a day.
The operation went well.
She said: "It was wonderful, the centre was clean and efficient and the staff were cheery and professional."
Linda is now back on her feet and supporting the children of Belarus.
She said: "Since the operation I have been able to return to Belarus to continue the charity's work supporting children who are vulnerable or living with disabilities.
"We are also planning our 25th anniversary celebrations, which is a great deal easier with my new hip!"
Linda's charity arranges annual holidays in England for the children and also works at improving life for them at home. After the disaster the state orphanages were full.
She said: "We worked with the authorities to promote fostering and now very few orphanages are left open.
"We have also worked hard at promoting disability rights and inclusion, bringing members of their civil and care services to meet our councils and social services."
To find out more about the charity visit: https://www.chernobyl-children.org.uk/
Main image:
LINDA WALKER: Getting fitter by walking Bob.