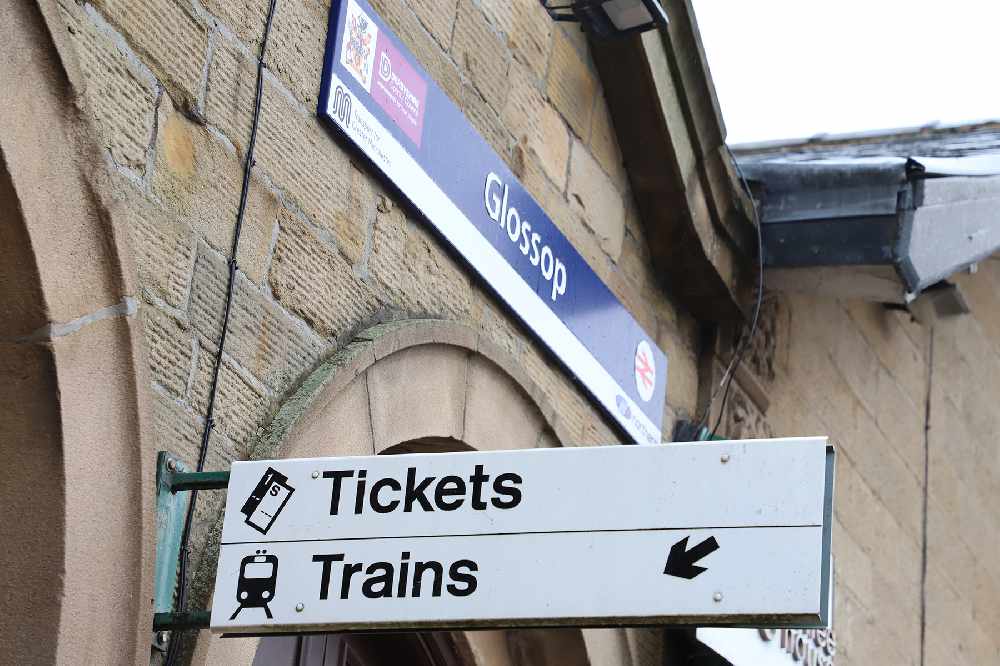 When the lights went out on Glossop train station's Christmas tree everyone blamed a blown fuse.
But the station's friends' group said it was down to whoever installed a defibrillator on the outside wall.
Eric Pass, from the Friends of Glossop Station, said: "I noticed the lights were off on Friday.
"I then saw the defibrillator on the wall and discovered whoever had fitted it had taken the power from the tree.
"I asked at the station office, but no one knew who had put the defibrillator there, I asked other members of the friends' group if they knew, but nobody did, it's a mystery."
Friends' group chairman Neil Williams said: "Messages of concern were sent to Northern (Rail) about the situation on Monday.
"We had a swift reply saying they would investigate why their contractor had not sought planning permission for the defibrillator and a promise the power to the Christmas tree lights would be restored.
"I would like to thank Cllr Jean Wharmby for her immediate help with the issues. I am just relieved the tree lights will go back on as this year Christmas cheer really is important."