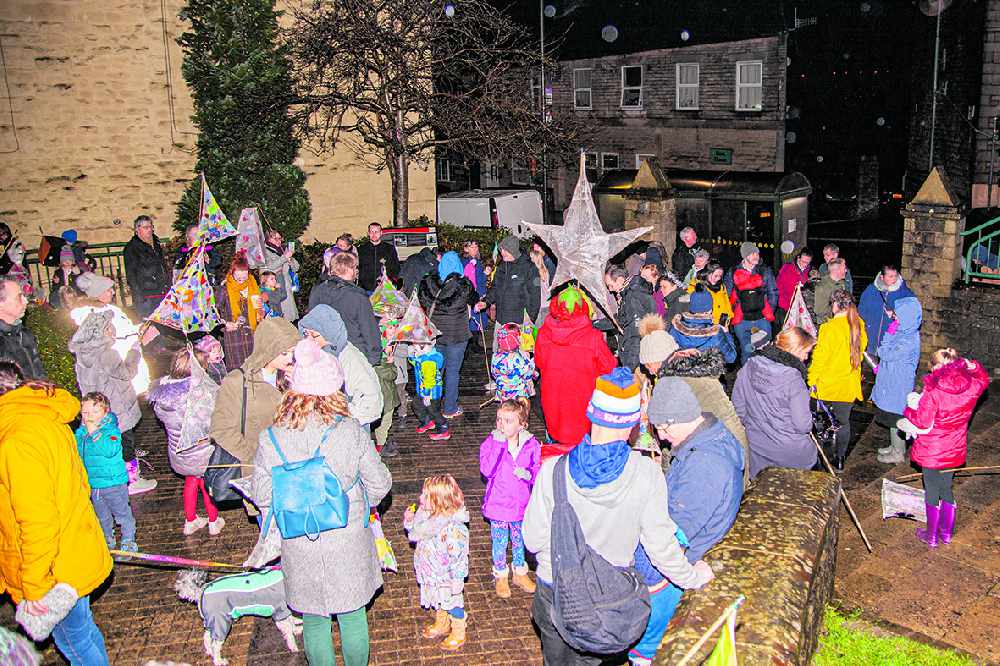 The Christmas spirit was on the move in Hadfield on Friday night as families took part in the annual Christmas Lantern Parade.
Parents and children and those who just love being part of the Christmas tradition met up outside Hadfield Library for a short walk that brought them back up Station Road to be entertained by Arnfield Brass.
There were lots of refreshments and fun and plenty of people wishing each other an early Happy Christmas.
Hadfield's Christmas had begun!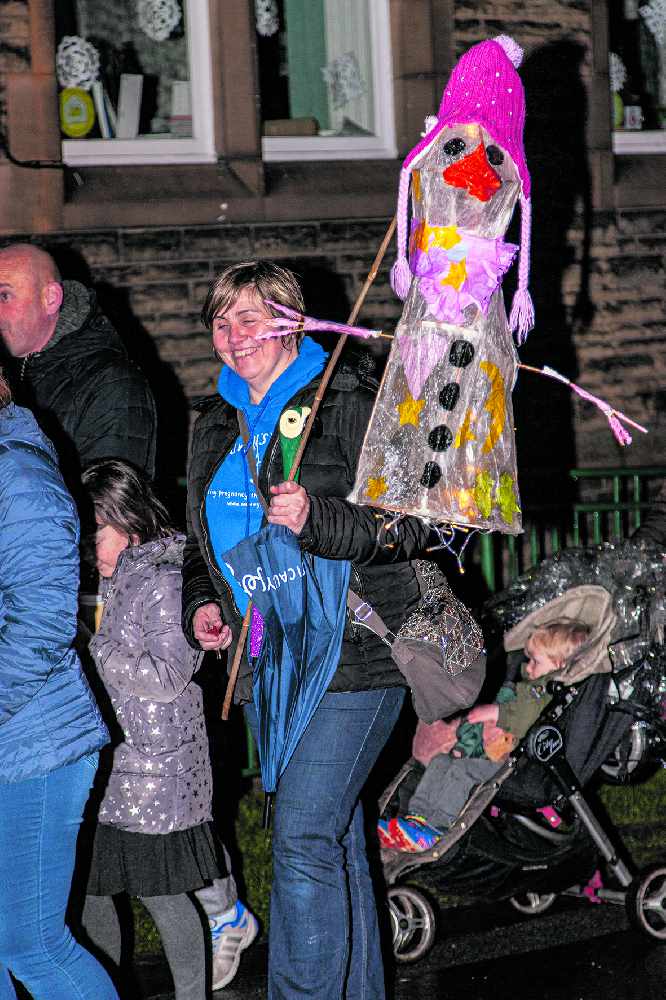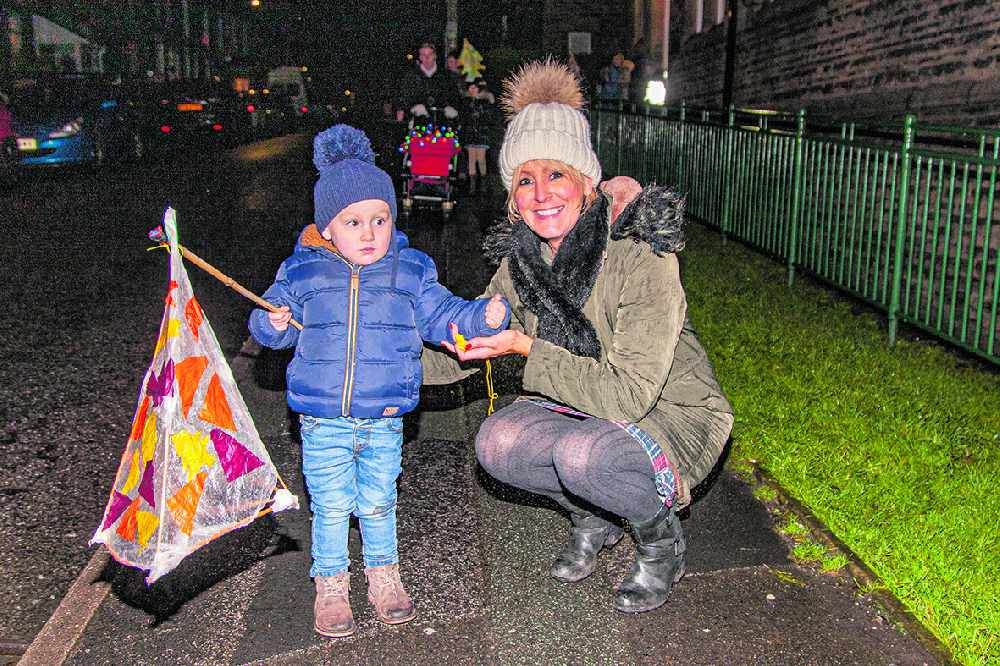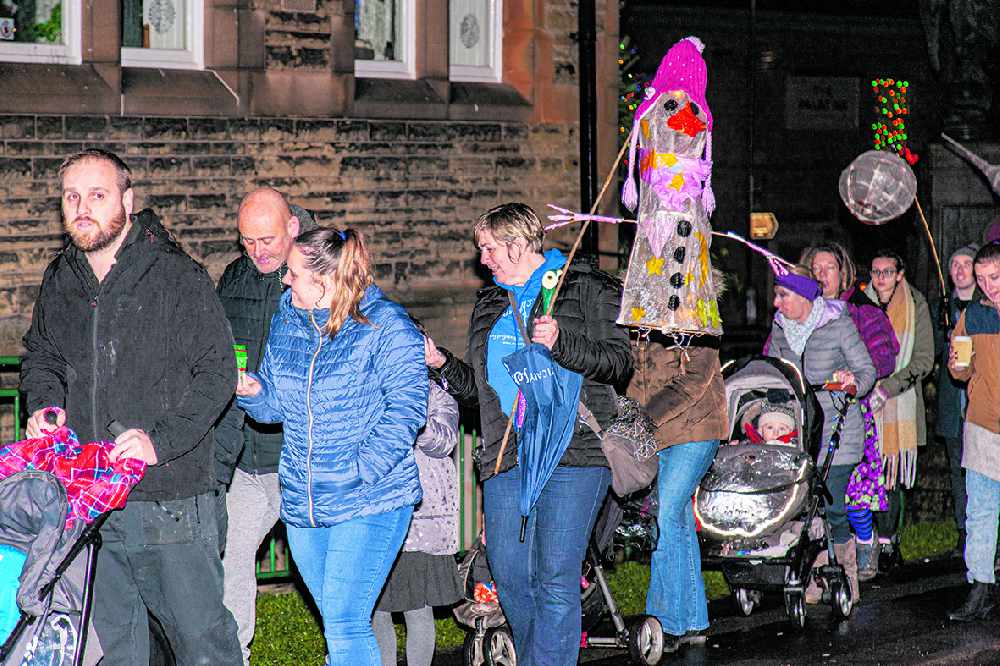 Images by John Parkins