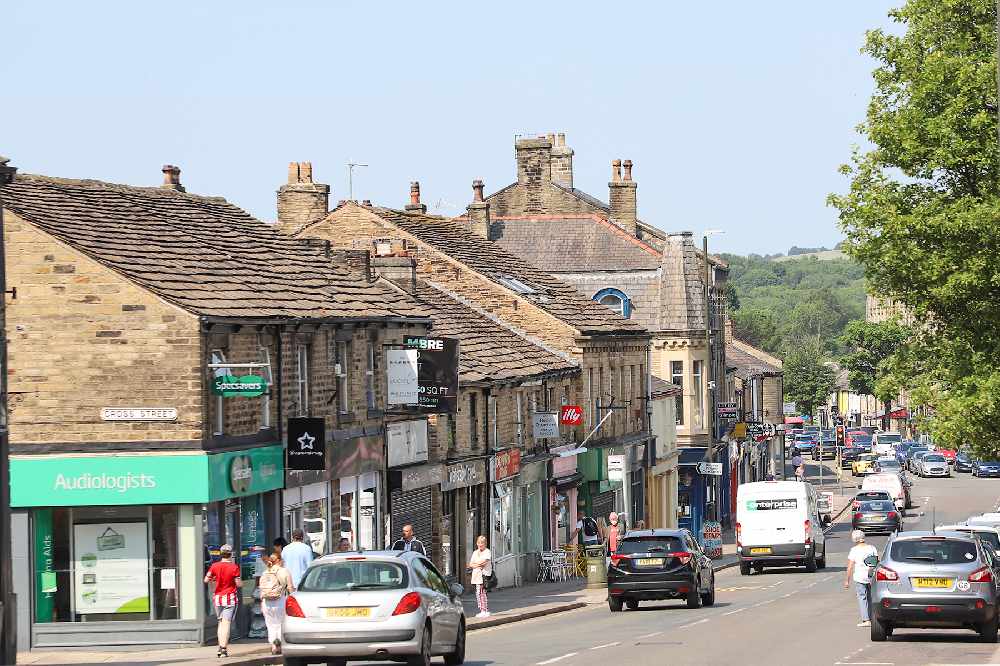 In his latest column, High Peak MP Robert Largan welcomes legislation for public toilets to not have to pay business rates and discusses the need for "a broad national conversation" to help businesses back on their feet.
The journey out of lockdown continues as we see more shops, pubs, cafes and restaurants open up around the High Peak. Our struggle with the virus and its impact on the local economy, however, is not over and I am doing everything I can to help.
Seeing people out and about again, responsibly enjoying the summer weather and visiting the local high streets, has been really encouraging. But I know that, even before the outbreak began, high streets across the country have been struggling.
We need to be making it easier and more enjoyable for people to come to our town centres.
One of the main obstacles is the lack of public toilets. It creates a serious barrier to pregnant women, the elderly, people with hidden disabilities and medical conditions, such as prostate cancer. Better public toilet facilities would make shopping that much easier and stress free for many people.
I have been campaigning for improved local public toilet facilities for several years now. Regular readers of this paper will recall my efforts to get the toilet at Waitrose in Buxton reopened.
One of the biggest barriers to getting more public toilet facilities is how expensive they are to clean and maintain. This is made even more difficult by the absurd current situation where public toilet facilities are required to pay business rates.
I have been lobbying the Government to correct this ridiculous position and I am very pleased that last week, the House of Commons passed legislation to give 100% business rates relief for public toilets. I spoke in support of legislation in the House of Commons to deliver this much needed change. As I said in my speech, this is not the most glamorous of issues, but it will make a real practical difference to people's lives, make it easier for local authorities to provide more public toilets and help encourage people to support our high streets.
Backing our local high streets should not stop there. We need a broad, national conversation about all of the solutions that could help get local businesses back on their feet. This means talking about how to improve access to parking spaces and sustainable methods of transport like buses and cycling. Business rates are long overdue a complete overhaul.
Our local high streets have so much potential. Buxton has just made its bid for a Future High Street Fund grant, and I am eagerly awaiting the opening of the Buxton Crescent. It's great to see the scaffolding finally off of Glossop Town Hall and I hope that the clock will be working properly soon. Other organisations like Visit New Mills do such positive work to sell our high streets.
To support these initiatives, I have launched my High Peak Shop Local campaign, encouraging people to make the most of what our local high streets have to offer.
Politics is about more than just grand gestures and the major policy announcements. It is about making the small and practical changes that improve people's lives. I will keep working to deliver this kind of change in Westminster.