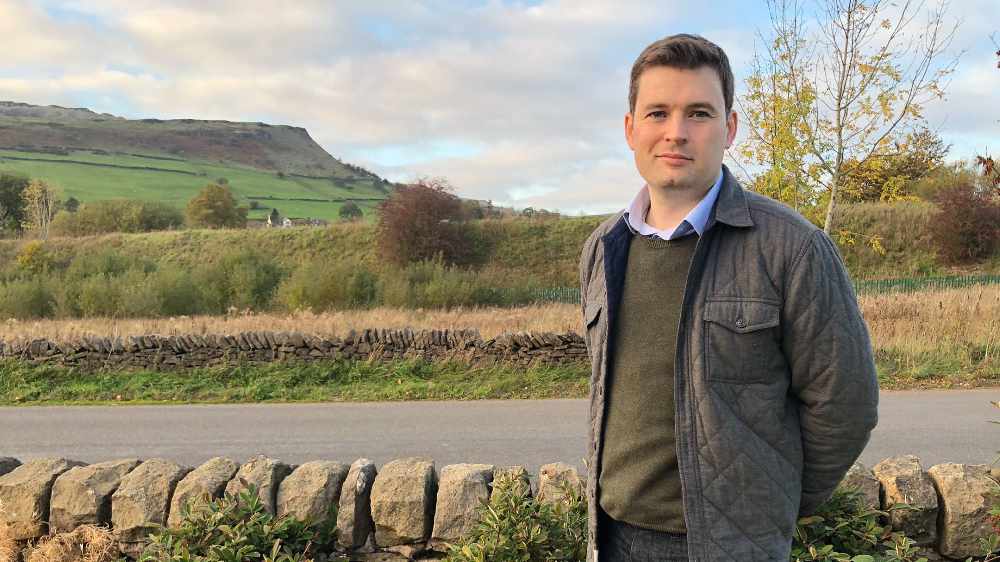 Prince Philip served this country with dedication through war and peace for many years. My thoughts are with the Queen and the Royal Family during this difficult time as they grieve. Throughout his life, Prince Philip has been a pillar of strength for an institution that embodies Britain's history and identity.
But Prince Philip's contribution to public life benefitted a vast number of important causes. He was a conservationist long before it was fashionable, raising awareness of our responsibilities towards the environment and wildlife. As President of the World Wildlife Fund, the Duke of Edinburgh highlighted the impact of environmental threats such as deforestation.
Over the years, Prince Philip came to be associated with 992 charities and organisations. This included the promotion of scientific and technological research, sports, and the wellbeing of our communities and young people. The Duke of Edinburgh's Award has given young people from all backgrounds the opportunity to build up their confidence and expand their horizons.
Prince Philip has also been an important figure in the life of our veterans' community, visiting service personnel and their families and supporting the annual Poppy Appeal.
In the Second World War, he served bravely in the Royal Navy, where he was mentioned in Despatches for his service in the Battle of Cape Matapan. As second in command of the HMS Wallace during the invasion of Sicily, he saved his ship from a night bomber attach.
In light of the loss of this devoted public servant who served bravely in the struggle against Nazism and the forces of tyranny, it has been especially sickening to see a number of incidents of racist graffiti and vandalism locally, including antisemitic graffiti carved into the much loved Jack the Limeworker sculpture in Grin Low Wood near Buxton, as well as the wonderful Millie's Tearoom in Hayfield being subjected to Nazi graffiti.
If you've never been, Millie's does lovely food and is an amazing part of Hayfield's community. I'm so sad to see them facing such ignorant racist abuse. I know everyone in High Peak will be wishing them well. Please do consider supporting them by buying some of their delicious food, as well as supporting our other amazing local businesses across the High Peak.