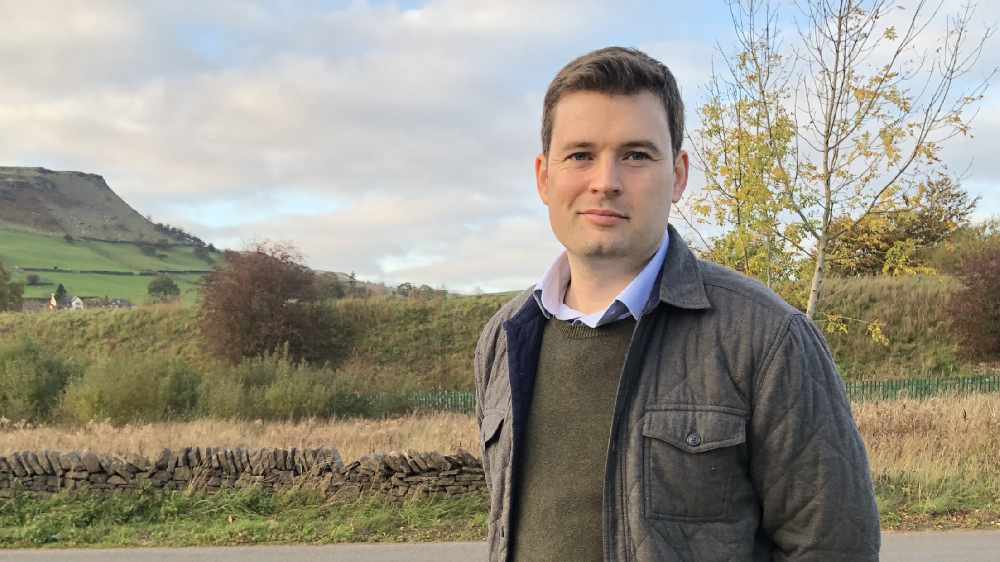 In his latest column, High Peak MP Robert Largan discusses the latest developments in a campaign to reinstate mobile breast cancer screening units in the borough.
We all know that the new national restrictions are necessary, but they do come at a huge cost. This makes it difficult to strike the right balance between fighting the spread of the virus and managing other public health problems.
The NHS has saved my life twice and I will always defend it and fight for our local services. That is why I have been campaigning for new urgent care centres at Stepping Hill Hospital and Tameside Hospital as well as a new major health centre for Buxton.
I am worried, like so many, about the long-term impact of lockdown on people's mental health. It is also concerning how people have not received the treatment they need or been diagnosed in time because of the pressure on the NHS from the pandemic. I have been particularly disturbed by the impact of the pandemic on breast cancer screenings in High Peak.
NHS England has made the commissioning decision to withdraw the mobile breast cancer mobile screening unit from New Mills, Chapel-en-le-Frith, and Buxton, and relocate all screening to Bakewell. I am strongly opposed to this decision.
My fear is that this decision will lead to fewer women getting screened as it will simply be too difficult for many to get appointments because of the state of local roads and public transport, especially as we enter the winter months. This could mean fewer women being diagnosed early.
I have been campaigning hard on this issue in Parliament. During my speech on the current Covid situation, I called for the reinstatement of breast cancer mobile screening units to the High Peak. I have also directly urged the Minister for Public Health to address this situation, and he has agreed to meet with me to discuss how we can reach a solution.
I have also written to the Director of Primary Care & Public Health Commissioning, urging them to reverse this decision and reinstate this vital local service. To ensure this message gets through to those making commissioning decisions, you can help by signing and sharing the petition I have launched to show the strength of feeling in High Peak, which I intend to present to Parliament.
Many local people have already signed my petition calling for the reinstatement of screening units. It can be signed online at: www.robertlargan.co.uk/breastscreening
I am working round the clock to make the voices of High Peak heard in Westminster, and I hope that Ministers will work with me to get the right outcome.