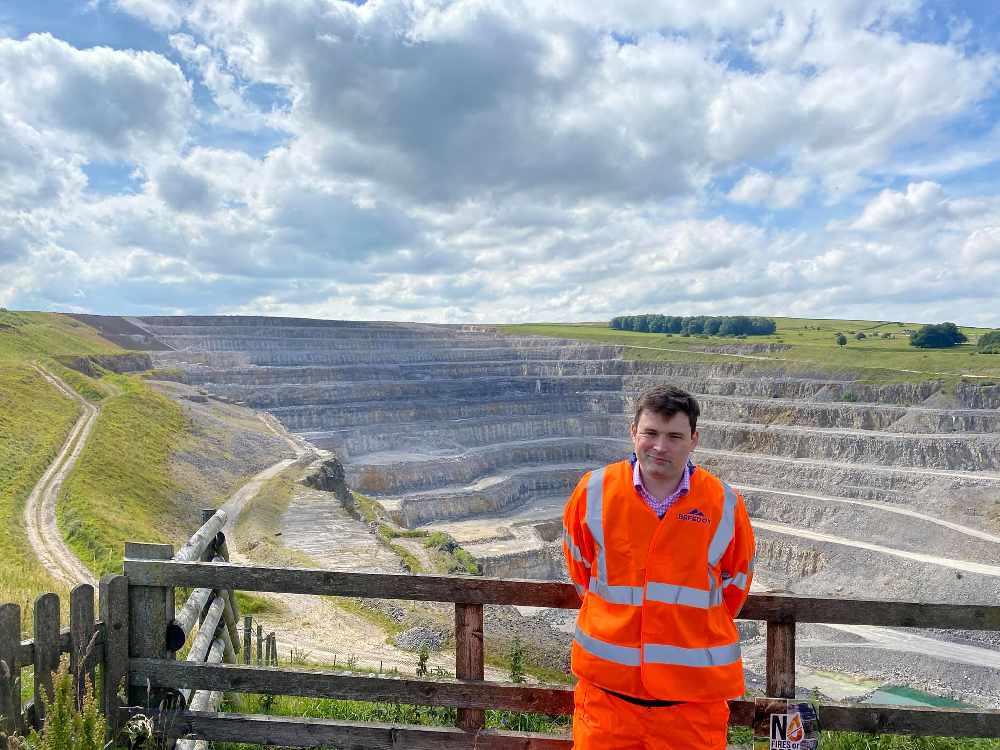 In his latest column, High Peak MP Robert Largan discusses establishing a Levelling Up Taskforce and the need to help "left behind communities".
I grew up in Manchester, going to my local comprehensive. I helped pay my way through university by working on the fish counter at my local Asda.
Governments of all parties have failed to properly invest in large parts of the country, for far too long. This has had a significant impact on the life chances of millions of people and has resulted in the UK being encumbered with one of the highest levels of regional inequality in Europe.
That's why I have now joined with parliamentary colleagues to establish a Levelling Up Taskforce dedicated to promoting and shaping the levelling up agenda. Along with a number of my colleagues, I am determined to repay the trust of voters and deliver real change for parts of the country that were taken for granted by Labour for decades.
The Chancellor has made a promising start to the levelling up agenda with his first Budget. Over £640 billion of public investment has been promised for rebuilding our nation's infrastructure over this parliament, from new hospitals to new railways. This is great news but so much more is needed to ensure there are real results for left behind communities.
In High Peak, there is a clear need for more investment in our local infrastructure. We need to finally build the Mottram Bypass, upgrade the Hope Valley railway line, build a railway station for Gamesley, build new urgent care centres at both Tameside Hospital and Stepping Hill Hospital, as well as deliver a new major health centre for Buxton. We also need to get on with the work to restore Toddbrook Reservoir in Whaley Bridge, rollout ultra-fast broadband to the whole High Peak, especially the more remote rural areas and invest in our natural assets as well, delivering the restoration of our moors.
As the Government readies itself for the task of rebuilding the economy in the wake of the coronavirus crisis, the Levelling Up Taskforce's work is more important than ever. It will be an important voice for left behind communities across the country and be a vehicle to share ideas on how we can promote local growth. Getting the best ideas and the most innovative proposals out in the public square will help deliver years of renewal and growth after the coronavirus crisis is over.
If we're going to deliver a New Deal for Britain and the High Peak, we will need to work together and loudly make the case for our area. Whatever, the next few months bring, I will be fighting for the High Peak.
Main image:
Robert Largan on a recent visit to Hope Cement Works.