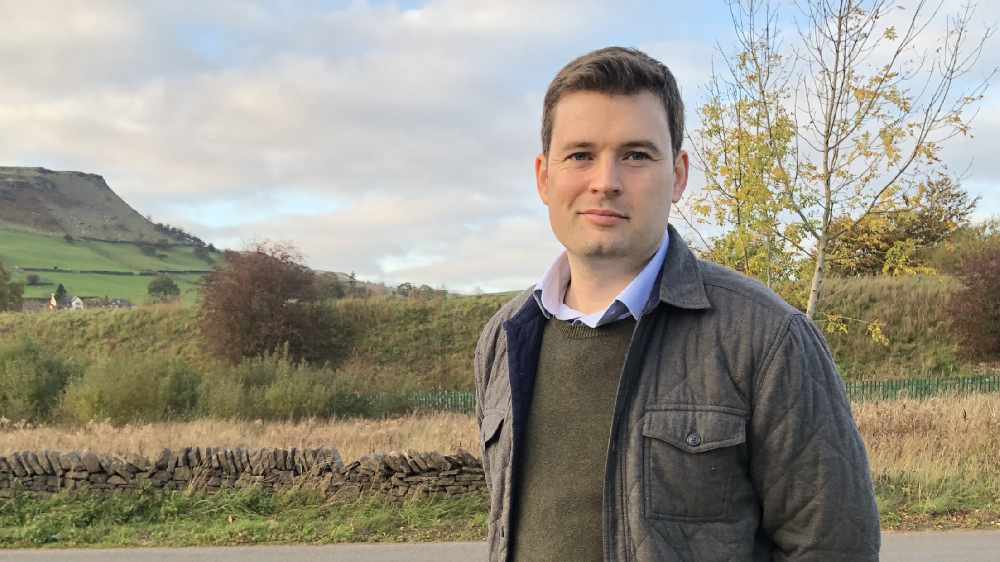 In his latest column, High Peak MP Robert Largan writes about Shamima Begum, who left the UK as a teenager for Syria to join the Islamic State group, following the recent Supreme Court verdict.
In a landmark decision, the Supreme Court has ruled that Shamima Begum will not be allowed to return to the UK. This is an important ruling and, in my view, the right one.
Ms Begum left the UK in 2015 to join the so-called Islamic State (IS), a barbaric and genocidal terrorist organisation responsible for the deaths of thousands of people. People who chose to leave the UK to be indoctrinated by fundamentalists and trained by killers present a serious threat to the national security of this country.
The Home Secretary at the time had to make a serious choice. By revoking Ms Begum's citizenship and denying her re-entry to the UK, the Home Secretary fulfilled his duty to keep the country safe. Allowing IS members to come back can only help fuel homegrown terrorism and extremism, threatening the lives of innocent citizens.
Not so long ago, we all saw the devastating cost of terrorism when Salman Ramadan Abedi detonated a bomb at Manchester Arena in 2017. The early release of Usman Khan was followed by his vicious attack at London Bridge in 2019. Fighting terrorism requires a vigilant and hard-headed approach from our government and law enforcement, which is why this court ruling is so important.
There are some, including many in the Labour Party, who have been more worried about helping Ms Begum than about the real victims of the civil war in Syria. For a decade, IS and the Assad regime have brutalised the Syrian people and persecuted minorities. We must remember the real victims of this conflict and the need to bring the bloodshed to a close.
I am especially saddened by the plight of the Yazidi community. IS used murder, rape, slavery, and torture to commit genocide against this community in 2014. Six years on, the consequences of this violence are still deeply felt as many Yazidis struggle to access healthcare and education. More than 3,000 people are still missing. Just last month, the Yazidi community buried 104 members who were exhumed from mass graves.
But we should also think long and hard about what led a 15-year-old schoolgirl to leave her family to join IS. We need to do more to prevent radicalisation and homegrown terrorism.
Covid remains the biggest challenge facing the world today, but there will still be many global dangers threatening our national security in the years ahead. We must remain vigilant.
Read more from the Glossop Chronicle
Click here for more of the latest news
Click here to read the latest edition of the paper online
Click here to find out where you can pick up a copy of the paper