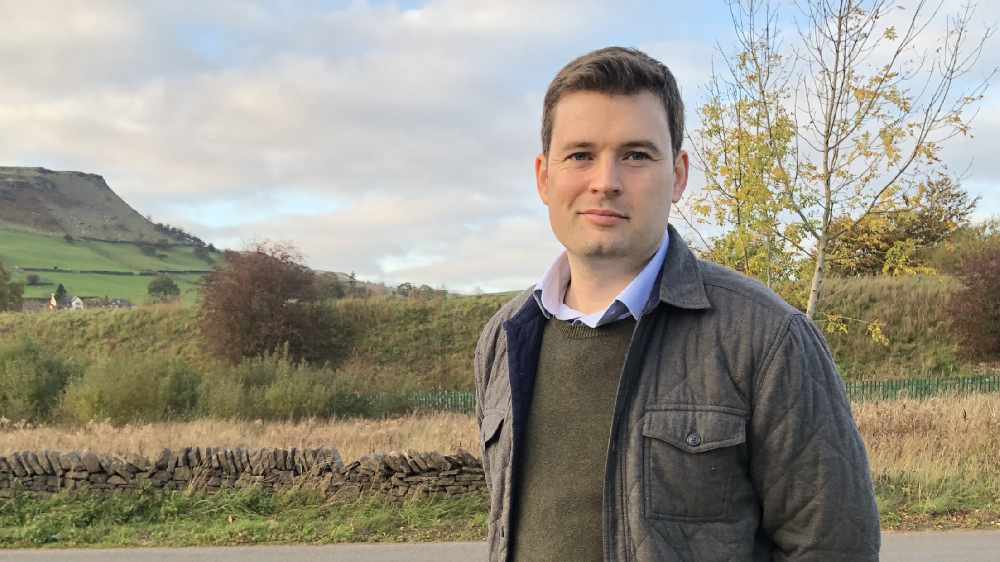 In his latest column, MP Robert Largan says getting the right skills is key to delivering the infrastructure that the High Peak needs to build back better from the coronavirus crisis.
Opening access to skills could be transformative for the life chances of people in every part of our country. That is why I am backing the new expansion of education and training for adults. This will help people to retrain and find new, well-paid jobs throughout their career.
So much is changing because of the coronavirus crisis, especially the economy and the way we work. People need access to skills to help them navigate this landscape, and I am glad that there is now long-term investment available to help create new jobs through flexible, lifelong learning.
At the heart of this long-term investment is the Lifetime Skills Guarantee. It will give adults, without an A-Level or equivalent qualification, the chance to take free and flexible college courses which are valued by employers.
The offer will be available from April, paid through the £2.5 billion National Skills Fund, and the full list of available courses will be published shortly.
Higher education loans will also become more flexible. This will allow people to spread their studies across their lifetime and go on high-quality vocational courses.
Over £1.5 billion in capital funding will be invested in college buildings and facilities, ensuring excellence for students. Later this year, a white paper on further education will be published, which I will be examining closely.
In the House of Commons last week, I took the opportunity to directly urge the Education Secretary to ensure this policy is targeted in a way that helps deliver the skills we need, including construction, engineering, quarrying, telecommunications, and broadband rollout. Getting the right skills is key to delivering the infrastructure High Peak needs to build back better.
This package of measures extends training to these vital areas. Digital skills boot camps, including a successful pilot in nearby Greater Manchester, will receive £8 million.
Next year, boot camps will be extended to construction and engineering. The free online Skills Toolkit, launched earlier this year, helps people to train in digital and numeracy skills. It has now been expanded to include 62 new courses.
Major employers like Microsoft, Citi, BAE Systems, and Greene King have praised this expansion of skills. It also builds on the Chancellor's £30 billion Plan for Jobs, which has created new jobs for young people through the £2 billion Kickstart Scheme, incentivised businesses to take on trainees and apprentices, and doubled the number of work coaches to help people find work.
This is a positive development in an ongoing process of opening up opportunity. It could make a huge difference to so many people across the High Peak by helping them get the skills they need at every stage in their career.
As High Peak's MP, I will keep pushing for the investment we need to give everyone a chance to succeed.