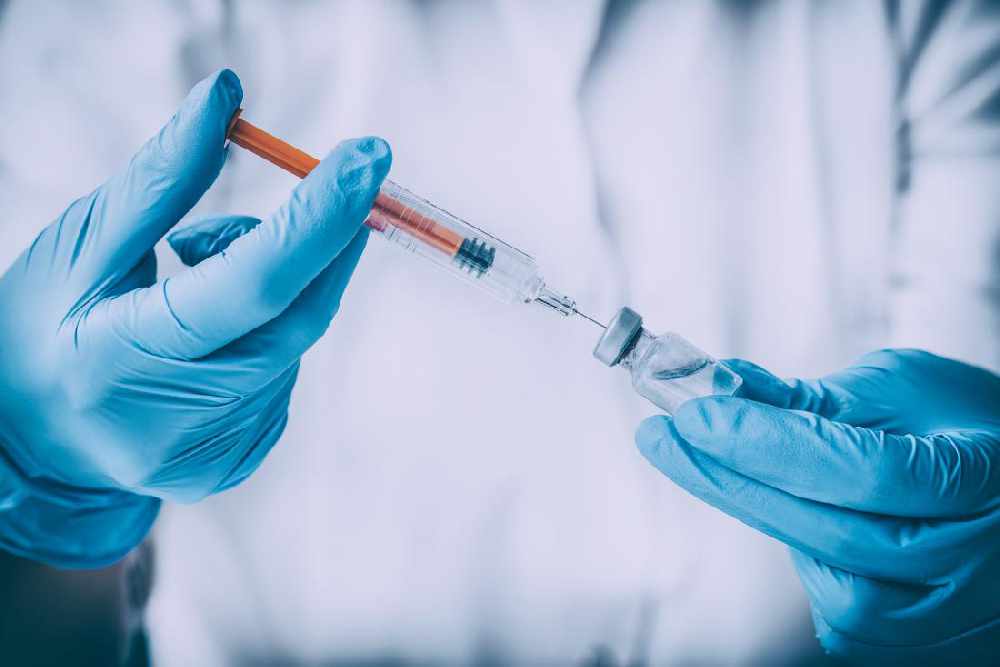 In his latest column, MP Robert Largan says people can help protect themselves and loved ones by getting a flu jab this winter and he's pushing the government to ensure the High Peak has enough doses.
This year the Government is offering the flu vaccine to a record number of people to help get us through the winter months. As coronavirus cases keep rising, getting a flu jab is one of the many ways we can help protect ourselves and our loved ones.
Research from Public Health England shows that people infected with both the flu and Coronavirus are more than twice as likely to die or be at risk of severe illness, compared with people infected with only the coronavirus. Getting more people to vaccinate against the flu will help save lives and take pressure off the NHS and urgent care services.
That is why the eligibility for free flu jabs has been expanded to everyone over the age of 50. Once uptake of flu jabs is maximised among the most vulnerable, including adults aged 65 and over, the programme will be extended to adults aged between 50 and 64.
There will also be free flu jabs for all primary school children, two and three-year-olds, pregnant women, people with long-term health conditions, household contacts on the NHS Shielded Patient List, and all health and social care workers who have direct contact with the people they are caring for.
Those not eligible for a free flu jab can pay to get one from just £8 and many employers also offer flu jab vouchers, so it is worth checking with them. I got my own flu jab last week thanks to the lovely staff at Peak Pharmacy in Chapel-en-le-Frith.
I am glad that 30 million people will get a free flu vaccine, many of them for the first time. The campaign is being backed by a huge marketing push across TV, radio, and digital advertising. Reminders will also be sent directly to eligible people to help them book an appointment.
To deliver this programme successfully, I am pushing the Government to ensure the High Peak and other areas with extra restrictions have enough flu vaccination doses for this winter. Last week in the House of Commons, I directly urged the Health Secretary to significantly expand free flu vaccinations. The Health Secretary has agreed to work with me on the local rollout, and I will be working hard to make certain that local people are able to get a flu jab.
Getting the numbers of cases down and keeping the NHS from being overwhelmed is the key to helping the whole of the High Peak return to TIER 1 restrictions. As well as getting a flu jab, we should all continue to follow the rule of six, download the NHS Covid-19 App, and remember 'Hands Face Space'.
Through our combined efforts, we will help make all the difference this winter as we continue to control the virus and protect the NHS.