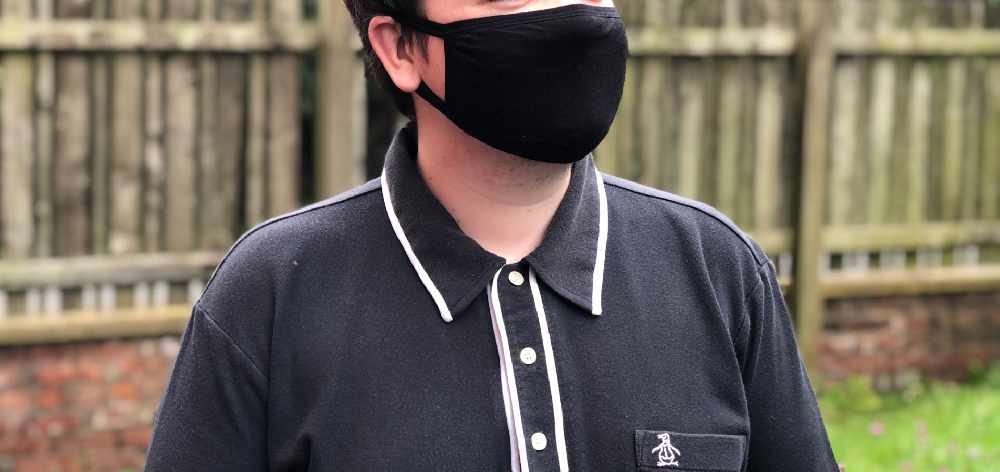 In his latest column, High Peak MP Robert Largan says the tighter coronavirus restrictions in neighbouring areas is a painful reminder that the coronavirus pandemic is still far from over.
This past couple of weeks, we have been painfully reminded that the fight against Coronavirus is far from over.
Greater Manchester and parts of East Lancashire and West Yorkshire are now under new rules on social gatherings, banning separate households from meeting indoors or in gardens.
The reason why outdoor social gatherings have not been limited is that the recent spikes in the region have been driven by household transmission. By going ahead with this localised and targeted restriction, we can avoid a full regional lockdown that forces businesses to close again. This kind of intervention has already proven to be effective in Leicester.
Although these new rules do not apply to High Peak, it affects many of us, like me, who have family in these places. This includes nearby towns and villages like Hollingworth, Mottram, Broadbottom, Marple, Mellor, and High Lane. I know how difficult this must be, but these rules are necessary to avoid a second spike in the region.
We are also seeing the number of Coronavirus cases in many European countries starting to increase again. The Government has been swift to act, postponing the further relaxation of the lockdown for certain businesses for at least two weeks. This has been bitterly disappointing for so many people, and I am especially sorry for those who have been forced to cancel their wedding at the last minute.
To avoid another national lockdown, it is essential that the Government can act decisively to keep this virus under control. Throughout the easing of lockdown, it has been clear that restoring our way of life depends on the success of our efforts to tackle Coronavirus. Since this pandemic began, I have been calling on Ministers to learn vital lessons to prepare us for the future. The Government are rightly putting huge resources into preparing the NHS for this coming Winter and I welcome the move to extend free flu vaccinations to those over 50, which will help reduce pressure on our health service.
It is good news that testing capacity has increased 100-fold and that billions of pieces of PPE have been secure for hospitals and care homes. A new contact tracing system has been launched, leading to over 184,000 people isolating instead of spreading the virus. New treatments like dexamethasone and remdesivir are now available to help people recover and save more lives.
We all still have a part to play in containing the virus. This means washing our hands frequently, wearing a face covering in shops and on public transport, and maintaining social distancing at all times. If you have COVID-19 symptoms, please get tested and engage with NHS Test and Trace if contacted.
If people do not behave safely then we will see the return of restrictions on our day to day lives. To overcome this virus, we must continue to follow the rules and build on the progress we have made together during this crisis.