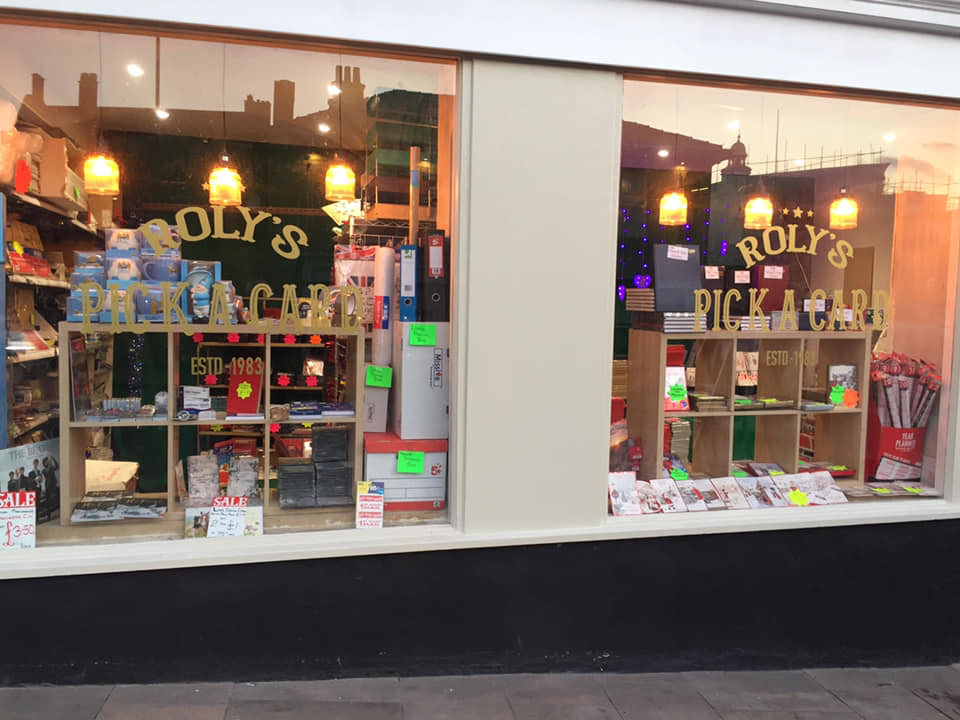 The owner of Roly's 'Pick a Card' shop on Norfolk Street in Glossop has made a generous gesture to any mums who might not receive a card this Mothering Sunday due to coronavirus guidelines.
He's offering them one for free.
Roland Holroyd took to the Glossop Facebook Page to let locals know, adding: "No mother should be forgotten on her special day, so if for any reason you won't get a card come to 'Pick up a Card'... and I will give you one at no cost.
"Just a smile - you can be my adopted mum for the day."
The post has attracted a huge outpouring of thanks from the community, with one mum saying that her daughter usually makes cards for her at nursery - but is unable to due to illness.