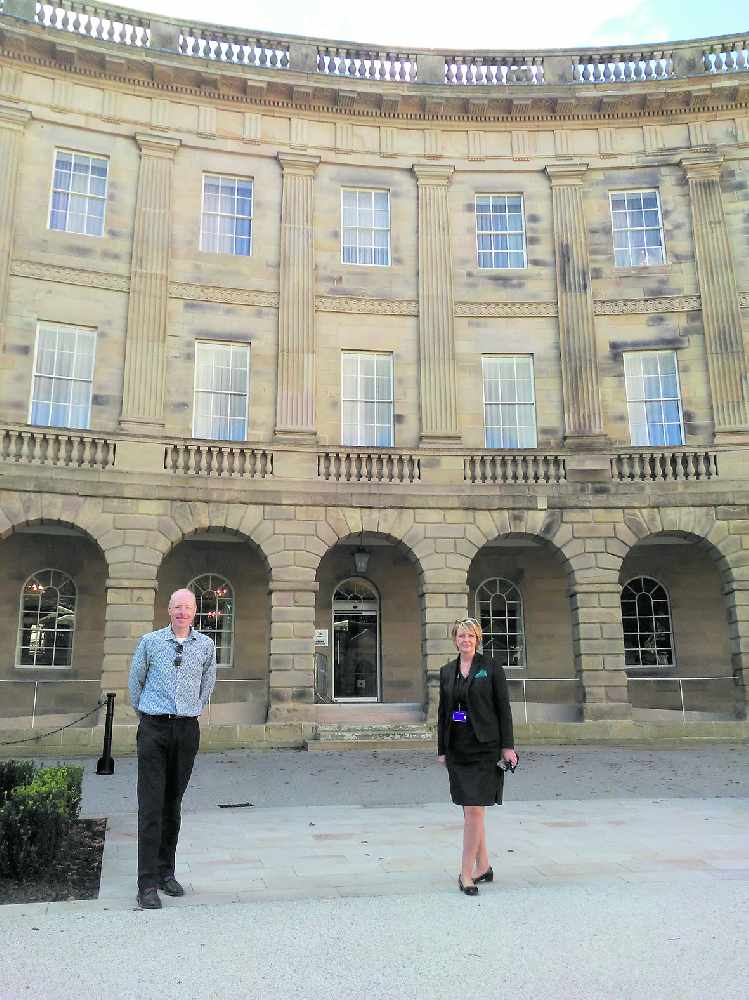 A diverse range of local employers have joined with High Peak charity The Zink Project to sign up to the government's Kickstart programme.
The scheme supports businesses who create jobs for those aged 18-24 to give them a start in the labour market and is a response to reduced opportunity resulting from the pandemic.
Zink's CEO Paul Bohan said: "Kickstart is a unique opportunity for businesses to help young people get a great start in life by giving them what is essentially paid work experience for six months.
"We've been amazed at the response of local businesses to do what they can to help the community by signing up to Kickstart."
Zink was set up to support people out of poverty in the High Peak and Derbyshire Dales
It runs High Peak Foodbank, Zink Employability, Zink Advice and Buxton Community Eco-Café.
Zink was keen to lead the way in setting up Kickstart in the High Peak not only because it helps young people into work, but also so that local businesses could benefit from it.
A government grant pays employers the costs of employing and supporting young people for up to six months. After six months they can take another young person in the same role.
Paul added: "Because much of the High Peak is rural and isolated, we often miss out on government schemes.
"That's why Zink got involved and set up a local delivery partnership. We'd like to thank the employers involved who have offered a wide range of exciting jobs."
Local businesses who have signed up to the scheme include: The Crescent Hotel Buxton, Infinity Systems, I.T. Just Done, Milnes Legal, The Portland Hotel, Buxton Crescent Trust, Ninja in a Tux, Lane End Farm Trust, Sumed International and others.
Zink is waiting for the Department for Work and Pensions to give the go ahead and in the meantime is offering more employers and businesses the chance to sign up for a second bid.
Contact paul@zink.org.uk for more details. Jobs will be advertised through job centres.
Main image:
Partnership: Paul Bohan, CEO at Zink and Lisa Towndrow, HR Manager at Buxton Crescent Hotel, partners in Kickstart, High Peak.