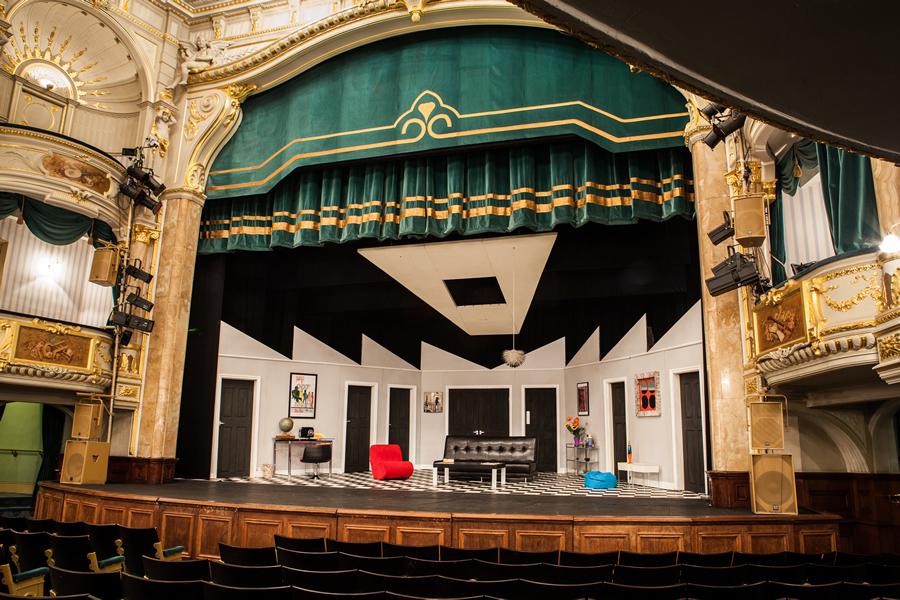 Dancers from Hadfield's St Andrew's Junior School are getting the opportunity to perform on a famous stage.
They are taking part in Buxton Opera House's annual dance festival 'Making Space' which showcases at 7.30pm on Monday (March 16).
This year's performance follows the theme of water with the pupil performers interpreting the theme in a mix of dance styles.
Kerry Allsop from Buxton Opera House, who is co-ordinating this year's Making Space performance, said: "We are immensely proud to host Making Space for its 14th year. It continues to grow in popularity and we have ten local schools, and two private dance schools performing this year, which makes it exciting to be involved in."
This year a record number of schools are taking part, which gives young dancers a taste of performing on the Opera House stage.
Kerry added: "The Opera House is an exciting and inspiring place to be.
"We hope students enjoy the opportunity to share what they have been working on for Making Space and are inspired to continue performing."
The Opera House provides valuable experience to budding performers and a space to experiment and develop their creative skills whilst being fully supported by a professional creative team.
Tickets for Monday's show are priced at £7, but discounts are available. To buy tickets, contact Buxton Opera House Box Office by calling 01298 72190, or visit www.buxtonoperahouse.org.uk