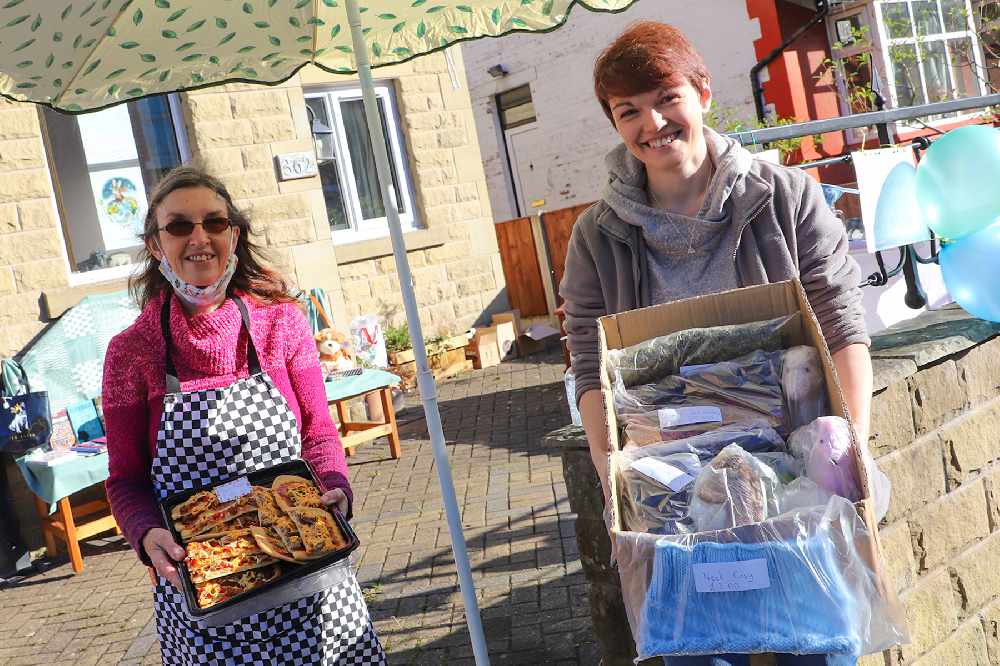 A jumble sale with a twist will be taking place in Hadfield this weekend. 
A Jumble Trail is similar to a car boot sale but is based on the streets, as local residents co-ordinate to set up stalls in their gardens selling bric-a-brac, toys, clothes and other items.
If anyone would like to join in but doesn't have a garden, there are existing stall holders willing to share their gardens.
It's taking place on Sunday from 10am to 2pm.
A colour coded map can be collected from Edwards Wine Bar, situated at Hadfield train station, on the morning of the trail to see which houses you can visit.
Organisers said in a statement: "The concept may be new but it has been catching on in other parts of the country. It is a social event as much as a street sale."
For more information, email Lauren Felinski at laurenfelinski@outlook.com.