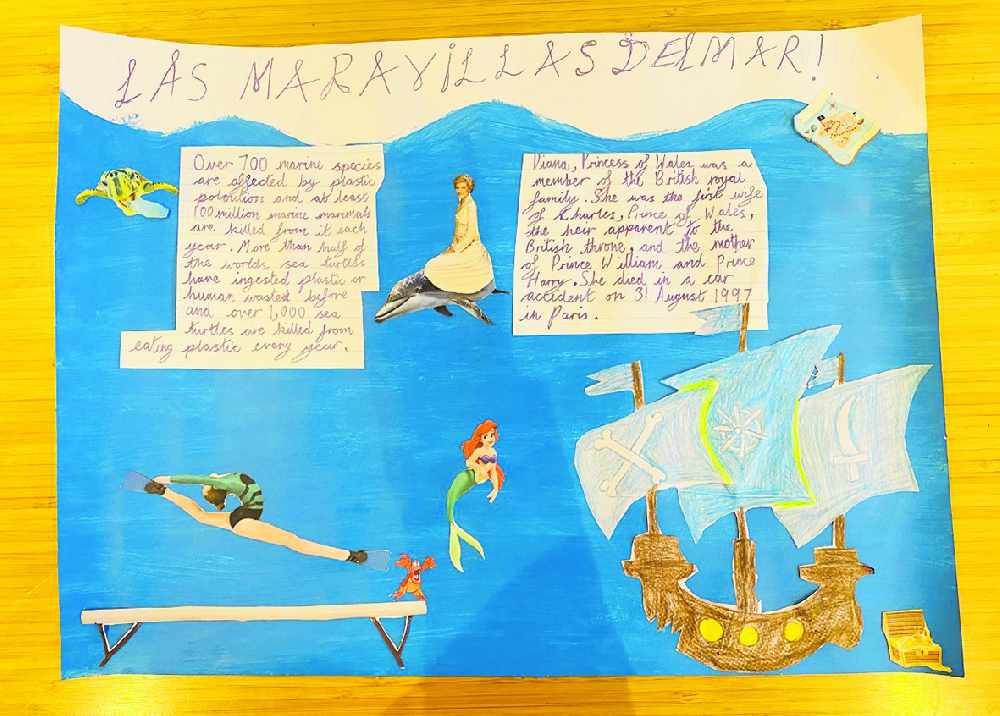 More than 50 parents of Year 6 pupils joined an online meeting with St Philip Howard CVA headteacher Louisa Morris – one even dialling in from a holiday abroad.
With restrictions around coronavirus, the school had to re-invent transition plans that it would normally put in place for pupils joining in September.
Usually Year 6 arrivals would spend a week at St Philip Howard in the summer term, taking part in lessons and activities.
But this year Mrs Morris and staff had to rethink the whole approach and embrace safe online platforms as a way of communicating with children and parents.
She said: "We've had to come up with new ways of reaching our parents, prospective pupils and current students.
"For Year 6, we went live every Tuesday into our feeder primary schools and it culminated in all of them coming together online in the final week – that was across all 17 schools that our new students are coming from.
"I asked everyone to go on mute during the final session, but at the end I asked them all to come off mute and say hello. It was incredible. I loved it."
She added: "We've done a virtual tour of the school and run online challenges and we had some fantastic work submitted from Year 6 pupils on a challenge called life under the sea.
"One was an amazing scene made out of Lego.
"On the last day of term we held an online meeting with the parents of Year 6 pupils coming to us and I think it came across that they really appreciated the amount of work we had done with their children.
"I could see a lot of parents online and I noticed that on one there was a palm tree in the background.
"They were actually on their holiday abroad and had still taken the time to dial in which I thought was great.
"We've also done a live question and answer session with the Year 6 children and their parents and I think that keeping in touch with parents online, as well as the usual methods, is something we will continue with going forward."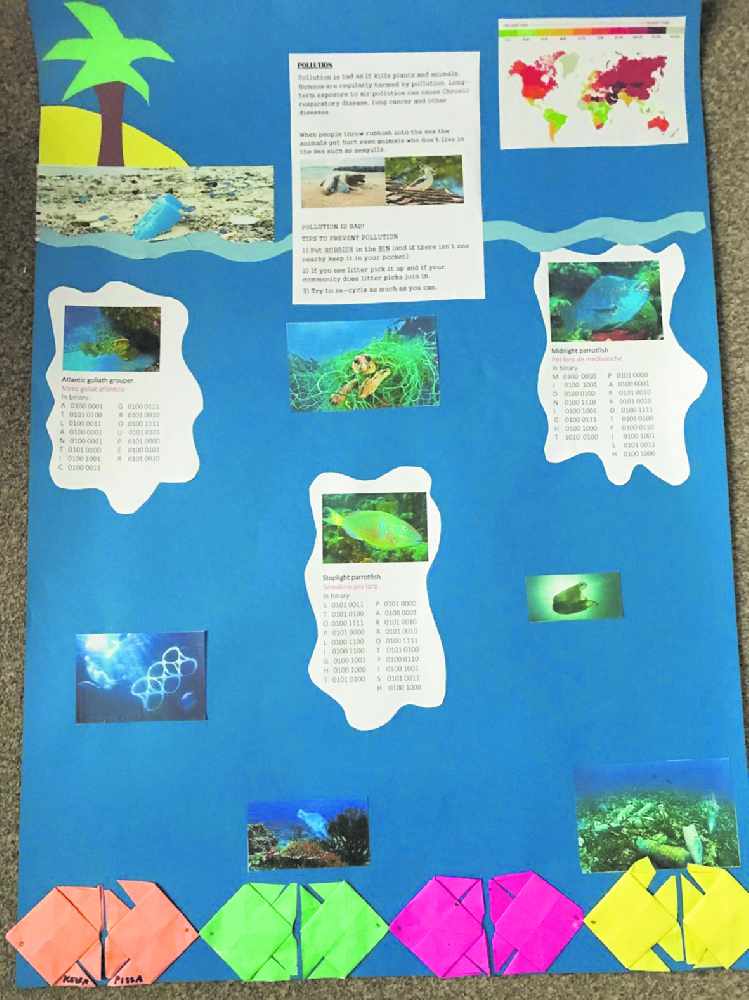 The school has received plenty of positive feedback from parents about the transition process.
One parent of a Year 6 child said: "The entire transition process has been handled superbly by everyone at SPH and the way that communication has flowed from the school has been excellent in challenging and difficult circumstances.
"The use of apps, videos, social media, letters and emails, as well as the chance for live questions, have been used perfectly and left us confident in the knowledge that we know our girls will be well prepared for their journey at SPH."
Students at St Philip Howard have also benefited from online technology as staff have been delivering live lessons since Easter.
Mrs Morris said: "We had an online liturgy and students have had online meetings with their form groups and tutors and we are using a platform which we know is safe.
"This has been an incredibly difficult time and we had to quickly adapt the way we work but in many ways it's made us better and we've definitely taken the positives from this situation."