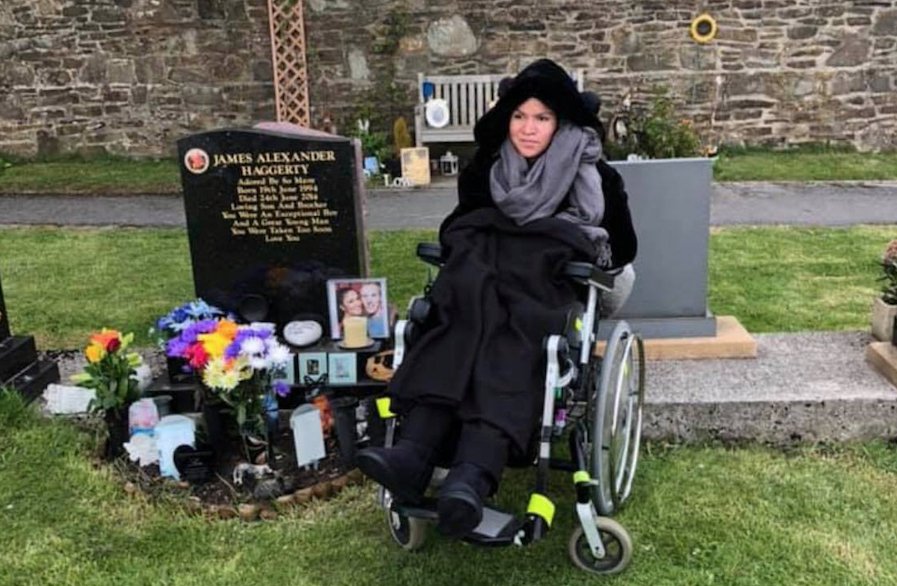 The families of James Haggerty and Mariel Tamblay visited James' grave in Glossop cemetery on Monday, five years after the crash that killed him and left Mariel paralysed.
The fiancée of a Glossop man who died in a tragic accident has travelled almost a thousand miles to visit his final resting place.
James Haggerty died aged just 20 after a moped crash in Ayia Napa, Cyprus, in 2014. His Swedish fiancée, Mariel Tamblay, suffered serious head injuries in the incident, leaving her completely paralysed and only able to communicate through her eyes.
Now, five years after the accident, Mariel's family have brought her from their home in Malmo to visit James' grave for the first time. The two families made an emotional trip to Glossop cemetery in Monday.
Mariel, her mother Juana, sister Liza, Liza's boyfriend Eldar and Mariel's carer Diana Achata, joined James' parents Geoff and Julie, and sisters Danielle and Victoria at the grave.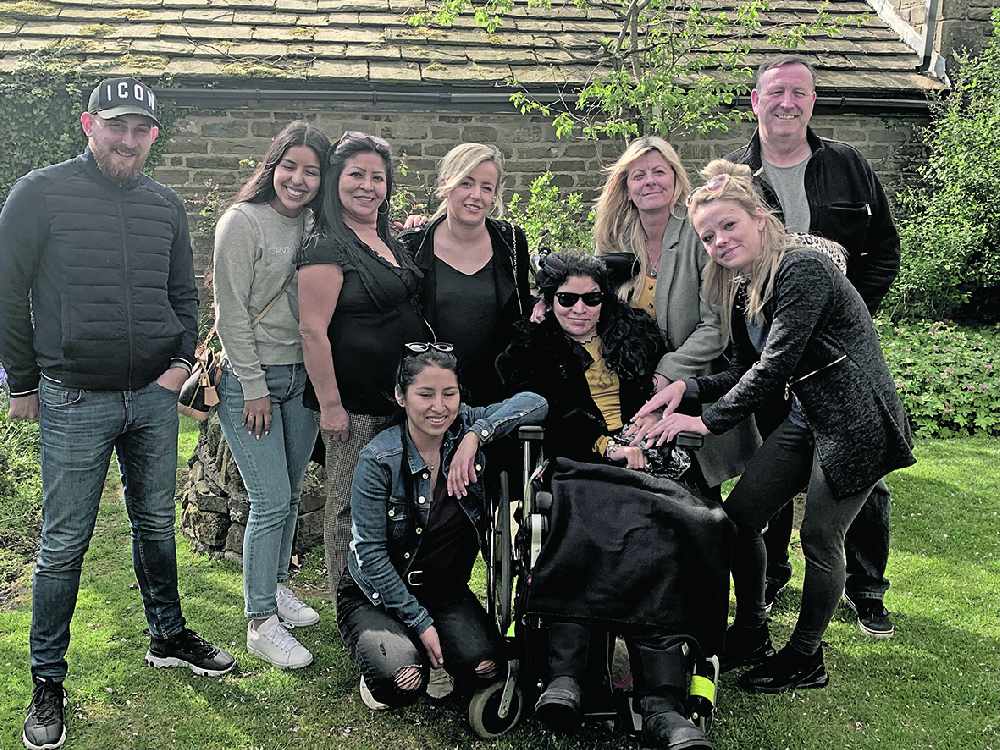 Mariel, who wears a ring with James' birthstone, brought a rock to place on her fiancée's grave, with the words 'loved and missed' in Swedish.
"We've spoken to Mariel about it and she's looking forward to seeing James' resting place," said her sister Liza. "She's happy that everyone is together."
Diana added: "The reason we've brought Mariel now is because she can understand and responds to the people around her. She understands everything."
Mariel had moved to Manchester and was working for a car rental company when she met James at Suede nightclub, where he was working as a photographer.
The pair "just clicked" according to their families and were soon engaged after a whirlwind romance.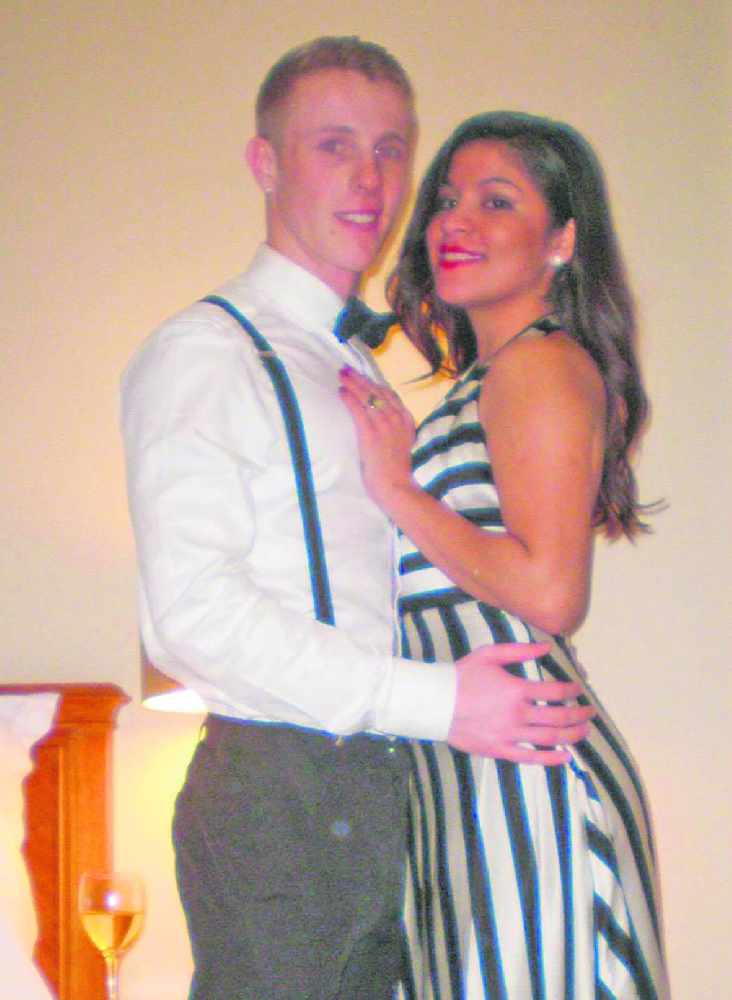 After the crash in Cyprus in June 2014, Mariel spent time in hospital fighting for her life, as her family struggled to get her home. In the end, a generous stranger donated around £24,000 to fly her back to Malmo.
In 2017, Mariel was the subject of a DIY SOS-style TV programme on Sweden's Channel 5, called 'Sofia's Angels', who renovated her apartment to make it more accessible and suitable.
Liza said: "Mariel is much better now. She goes to a rehabilitation place 2-3 times a week and they help her with flexibility and communication. Hopefully she'll be able to start drawing or writing. We just try to find a way so she can communicate with us better."
James' parents, Geoff and Julie, were delighted that Mariel and her family could finally visit Glossop. The two families have been in constant contact since the accident and first met when Geoff and Julie travelled to Malmo a few of years ago.
"It's great that all the family have come over," Geoff said. "It was emotional at the cemetery but happy at the same time. Mariel was aware what was happening.
Julie added: "Not a day goes past when we don't think about James and Mariel. I keep praying a miracle will happen for her. I know it will happen because she's got a lovely family and James is here for her. They've worked wonders for her so far and she's doing amazing."