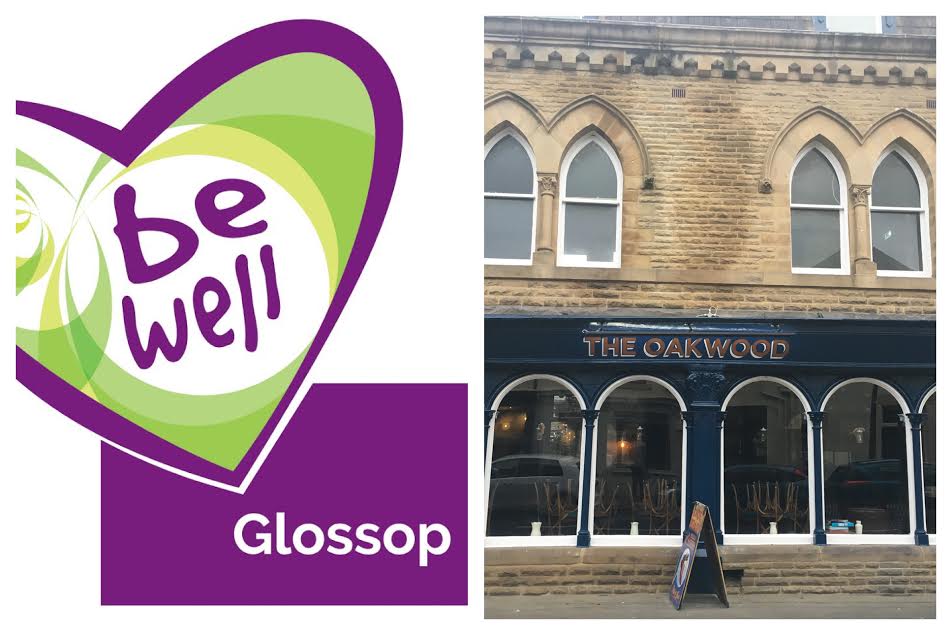 There will be two special guest appearances from familiar faces as Be Well's monthly quiz returns this evening (Wednesday).
It's being held at the usual venue of The Oakwood pub on George Street in Glossop and promises to be another fun and sociable evening.
The first question will be asked at around 7.45pm but participants are advised to get there early to ensure they grab a table.
Teams of up to five players are accepted, at the cost of £1 per player to enter, and everyone is welcome to take part.
There will also be a raffle and the winning team take home the prize of some biscuits!
This month, the Glossop not-for-profit organisation are celebrating the launch of Reuniting the Generations - a project which will mix old and young people to help raise everyone's wellbeing.
For further information, ring Jayne on 07590 839421 or message 'Be Well Glossop' on Facebook or Twitter.