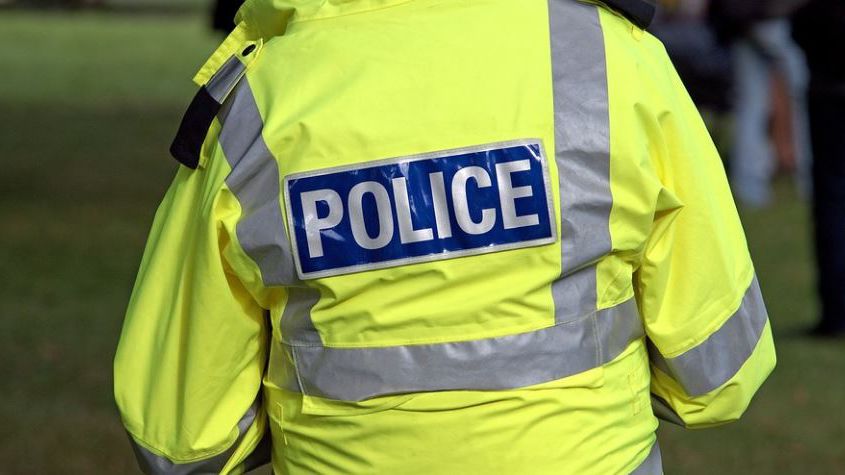 Derbyshire police say they're receiving a lot of calls from elderly residents about large groups of children knocking on people's doors and windows.
They are asking parents to speak to their children and remind them that this is classed as anti-social behaviour and can be very intimidating for the elderly.
Officers are also reminding people to watch out for their neighbours and call 101 if they see the above happening in their area.