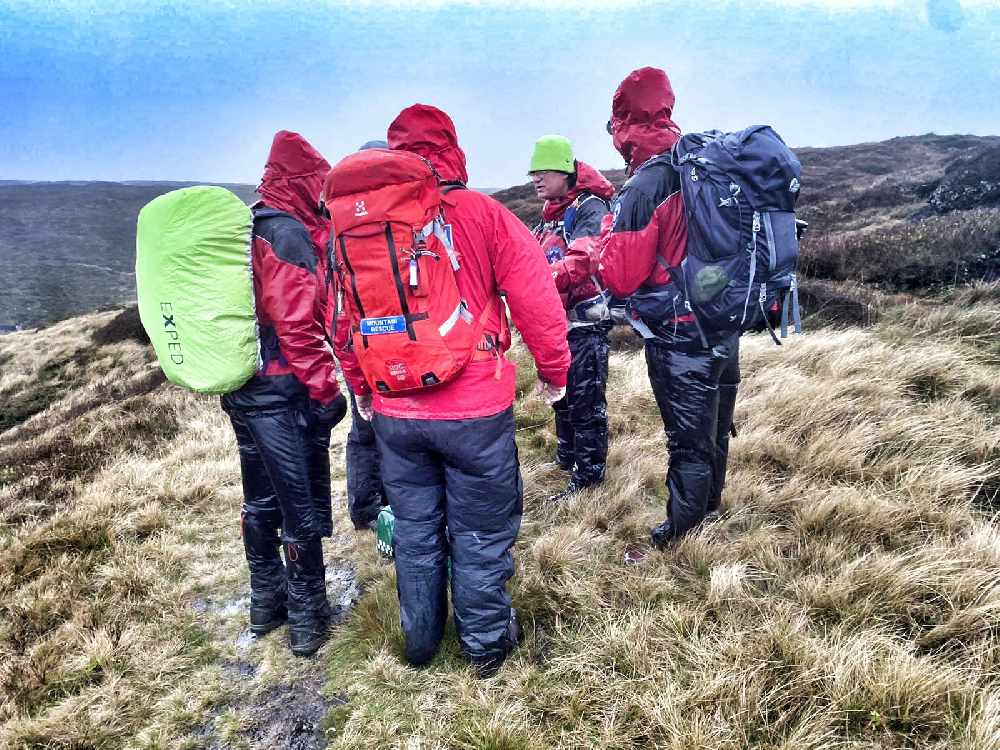 A huge rescue operation was launched after a female walker ended up lost in the Peak District. 
Glossop and Woodhead Mountain Rescue teams were called out on Thursday afternoon (29 October) at around 2pm to reports that a walker had got into difficulty whilst walking along the Pennine Way between Crowden and Black Hill.
After hasty searches couldn't locate the woman, they called on Holme Valley and Oldham Mountain Rescue teams, as well as the Search and Rescue dogs of SARDA (Search and Rescue Dogs Association), to help.
Bolton Mountain Rescue Team also got involved after being contacted directly by Lancashire Police, due to the remote location where the missing walker had reported herself.
The teams - who are all volunteers - spent five hours searching Black Hill and surrounding areas, closing in on the Red Ratcher area, with no joy.
Woodhead MRT said the search continued until a call from police confirmed the walker's car had been picked up by Automatic Number Plate Recognition (ANPR) technology travelling back home to Lincolnshire safe and well.
They added: "The vast number of emergency services involved in this particular callout was partly due to misleading phone triangulation which put the missing walker in areas that she wouldn't have been in, alls well that ends well."
Image: Woodhead MRT