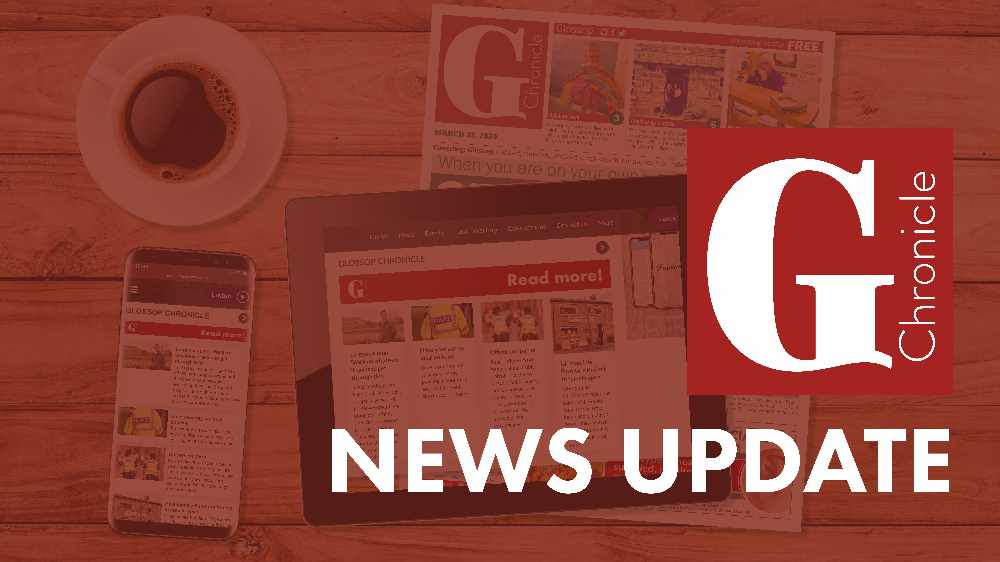 County councillors will discuss Derbyshire's latest road casualty figures following a huge increase.
Forty-two people were killed last year, compared to 32 in 2017.
The injured in crashes statistic did drop from 1,571 in 2017 to 1,537 last year.
But figures show that 288 people were seriously hurt in those crashes last year and 266 in 2017.
Cllr Simon Spencer said: "Road safety remains a top priority for us, so it's disappointing that while overall we are experiencing a decrease in casualties – 2017 was a record low year – we have now experienced a rise in the numbers of people killed and seriously injured."
He added: "It's difficult to identify a pattern as to why we've had more deaths and serious injuries in 2018, despite the overall numbers of crashes reducing.
"Last summer was particularly nice for a sustained time and our county is very popular with visitors, particularly motorcyclists, who like the appeal of our challenging roads."