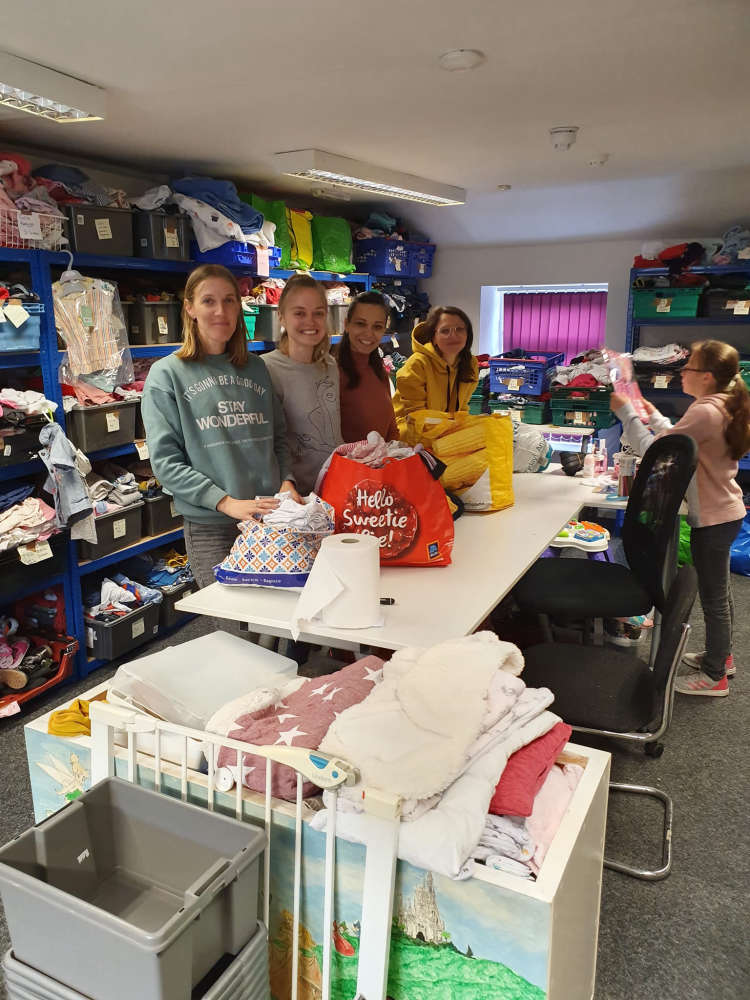 Glossop-based Hummingbird Hubs has been chosen by High Peak Mayor Cllr Ollie Cross as a charity he will support during his year in office.
Hummingbirds has recently moved to new premises in the town centre.
Founder Jo Gregory told us: "It's going really well so far. We're so honoured Ollie has chosen us as one of his supported charities."
The new premises is at 174 High Street West. It's open from 10am to 2pm on Mondays, Wednesdays, Fridays and Sundays, plus from 4.30pm to 7pm on Wednesday evenings.
Jo added: "We're calling it a freetail unit because it's laid out like a shop, except everything is free. People can bring donations in and choose something they need in exchange or they can just come and get what they want as everything's free.
"We have a large room full of adult clothing, school uniforms and interview wear. There's also another room full of baby and children's items."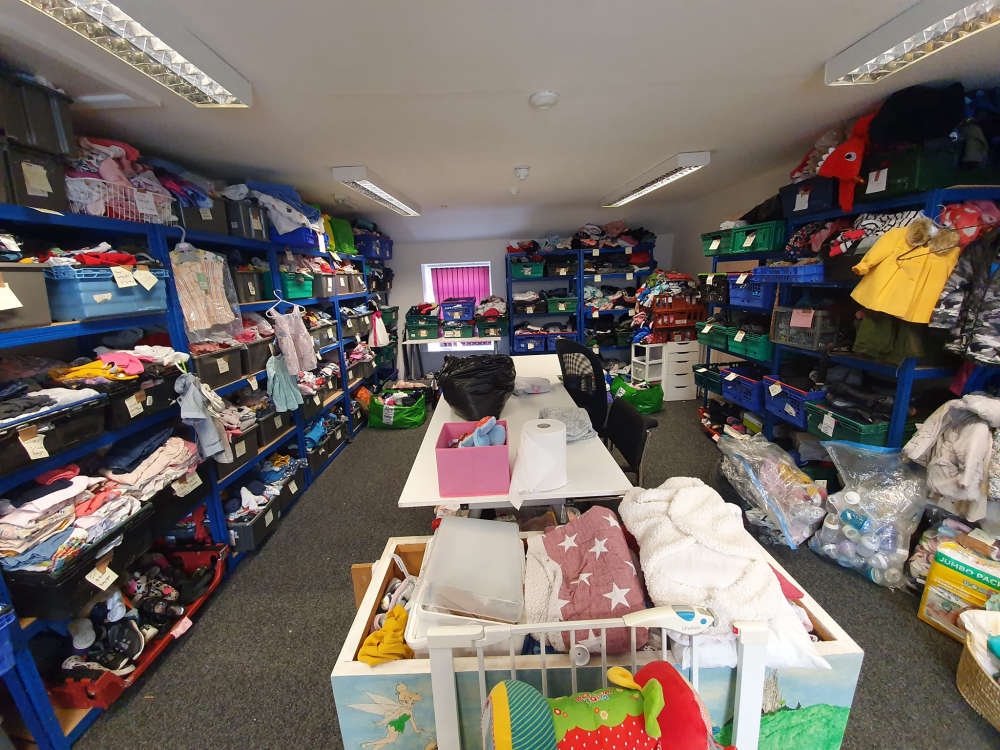 Hummingbirds plans to hold a few school uniform events over the summer holidays.
Jo said: "We always need school uniforms, school shoes and PE kits. Plus Prom season is nearly upon is so we're also appealing for dresses and suits. At the moment we have lots of baby items available."
Jo advises that people check their availability on the Facebook page before just turning up, by visiting https://www.facebook.com/groups/hummingbirdhubs
Listen to Jo speaking to our reporter Gill Garston below...