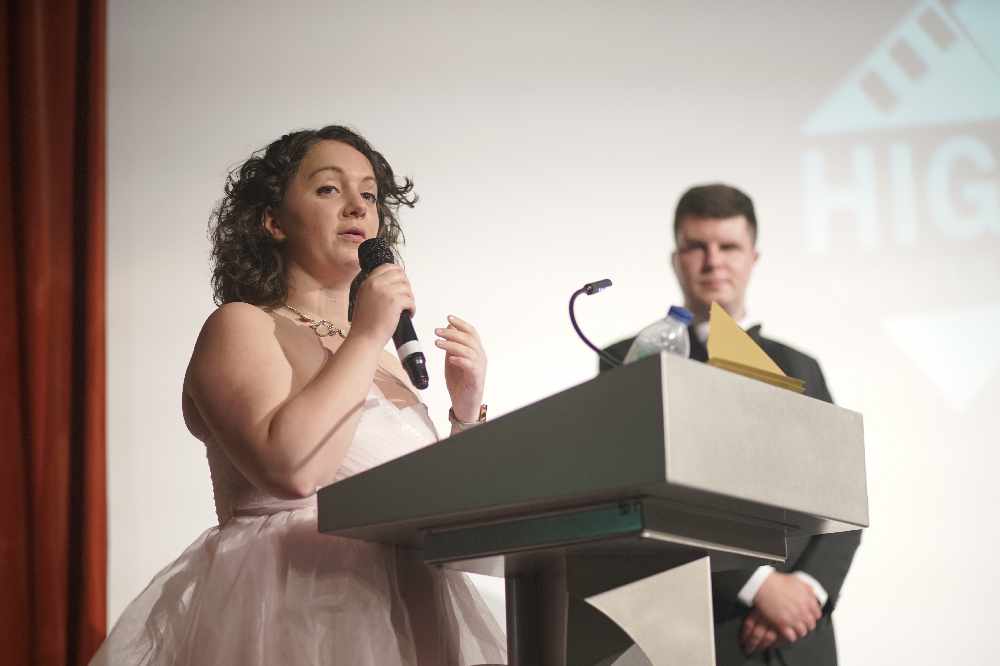 A chance to see a collection of 54 films for free is being offered at the 2020 High Peak Independent Film Festival.
The high-quality selection of this year's programme include feature films, shorts, music videos and short shorts by filmmakers from across the UK, Ireland, USA and Australia as well as Iran, Israel, Turkey, Spain and France.
Festival Director Nicole Pott said: "Covid may have forced us to move the festival online but we hope by making it free it will encourage even more people to get involved. We want to make film as accessible as possible."
Running from 26 October to 1 November, the festival will screen films and host a series of Q&A sessions with industry experts.
All will be available via a secure online platform and will be free to watch.
Those wanting tickets for the screenings can get them through the festival website from 10 October.
The latest information about the festival - including details of the full programme of films to be screened - is available at www.highpeakindie.com.
You can also keep up to date with the latest news about the Festival on social media.