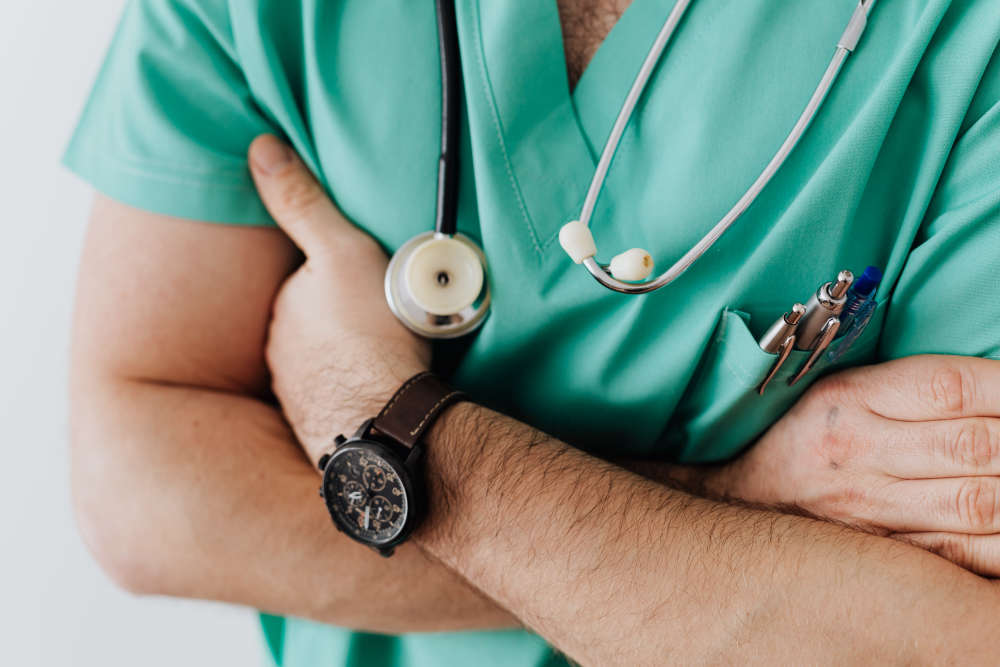 Image credit: Pexels.
Tameside and Glossop residents are being reminded that they can still access urgent care over the bank holiday weekend from Thursday 2 June to Sunday 5 June, when GP practices will be closed.
Patients seeking advice, or those who feel they need to see a health professional, are being asked to contact NHS 111, who will help direct them to the most appropriate service for help and treatment.
NHS 111 is staffed by a team of trained professionals and clinicians who provide instant over the phone triage, and can arrange a face-to-face appointment with an out-of-hours GP, or at a local hospital A&E department if needed.
Patients are strongly urged not to turn up at their local hospital A&E department without an appointment, unless it really is a life-threatening emergency.
When patients contact NHS 111, the team will make sure they get the right care in the right place and are seen as quickly as possible. This is especially important during busy periods, such as bank holiday weekends, when the local hospital A&E department can become extremely busy.
Walking into the Emergency Department is not the quickest way to get help, unless a patient has a serious medical emergency. Those with a pre-booked appointment from NHS 111 will be given priority, so this really is the quickest way for most patients to be seen and to make sure they are being seen in the right place.
Alternatively, the Urgent Treatment Centre (UTC) at Tameside and Glossop Integrated Care NHS Foundation Trust will see people who need urgent medical attention but it's not a life-threatening situation. The Centre is open daily from 9am until 9pm, including bank holidays, and is GP-led. It has the benefit of being located alongside other hospital services, for example X-ray. People may be referred to the service by NHS 111, or can also just turn up and walk in.
People are also reminded that they can get advice and treatment for lots of minor illnesses and ailments by visiting a local pharmacy – without the need for an appointment. Many local pharmacies are still open over the bank holiday weekend, but some will be closed, and others will be operating with different opening times to normal.
Drs Ashwin Ramachandra and Asad Ali, co-chairs at NHS Tameside and Glossop Clinical Commissioning Group, said: "We know that sometimes patients are unsure about what to do if they become unwell during a bank holiday weekend when their GP practice is closed, but we want to let people know that NHS help is still available when you need it.
"The best thing you can do is to contact NHS 111 if you need any kind of medical advice or treatment over the weekend. The service can offer advice on you or your child's symptoms, and can also book you an urgent, face-to-face appointment if you need one. Your guide to the Right Care, Right place can be found at: https://www.tamesideandglossopccg.org/rcrp."
To access NHS 111, go to 111.nhs.uk or dial 111 at any time – it operates 24 hours a day, every day.
BSL users can use the NHS 111 video interpreter service by going to www.interpreternow.co.uk/nhs111.
A list of pharmacy opening times for Tameside and Glossop can be found at: www.tamesideandglossopccg.org/pharmacyservices.